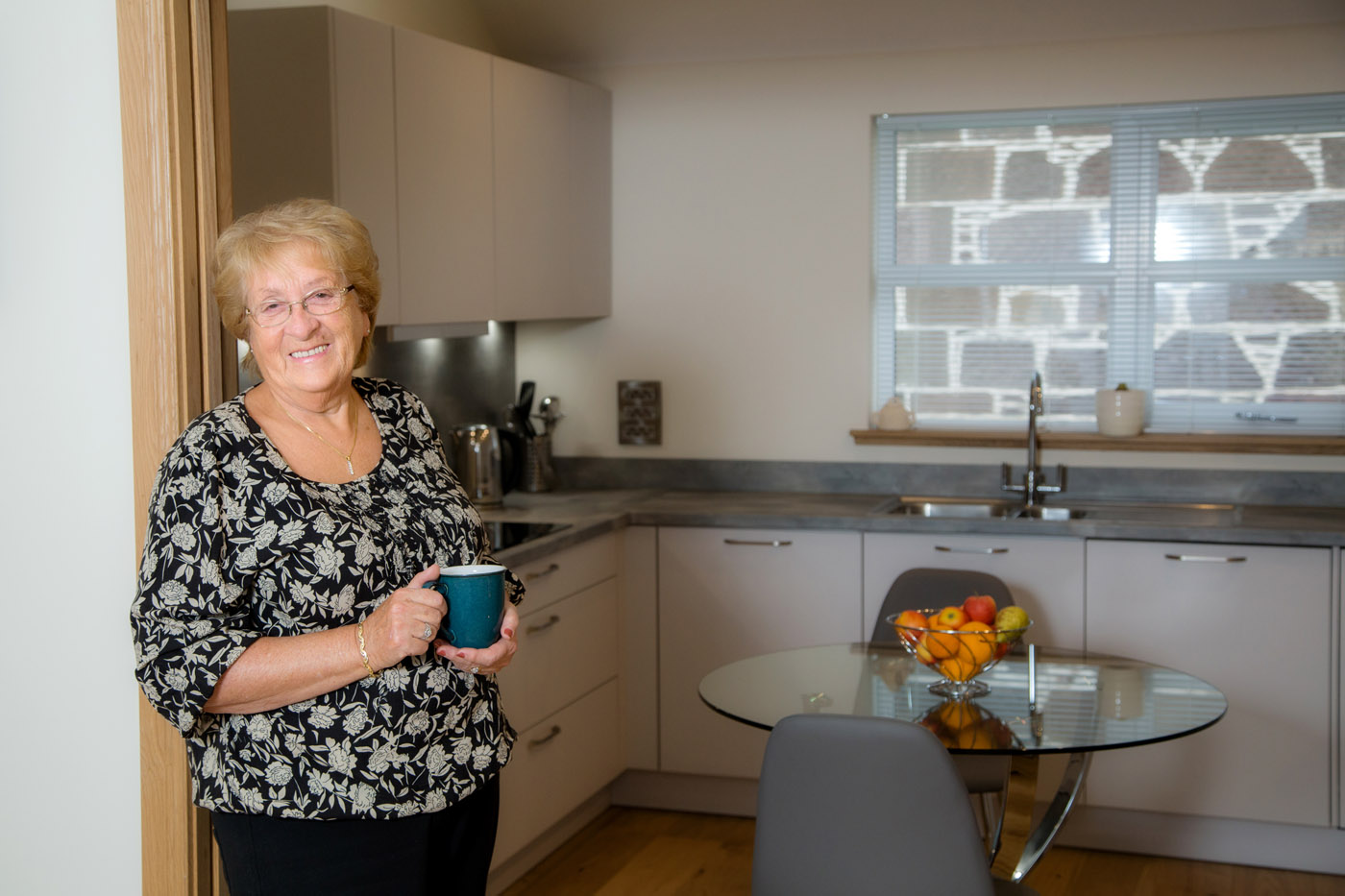 Having lived in Stonehaven all of her married life, Margaret had been on the look-out for a smaller property without having to sacrifice on location and quality.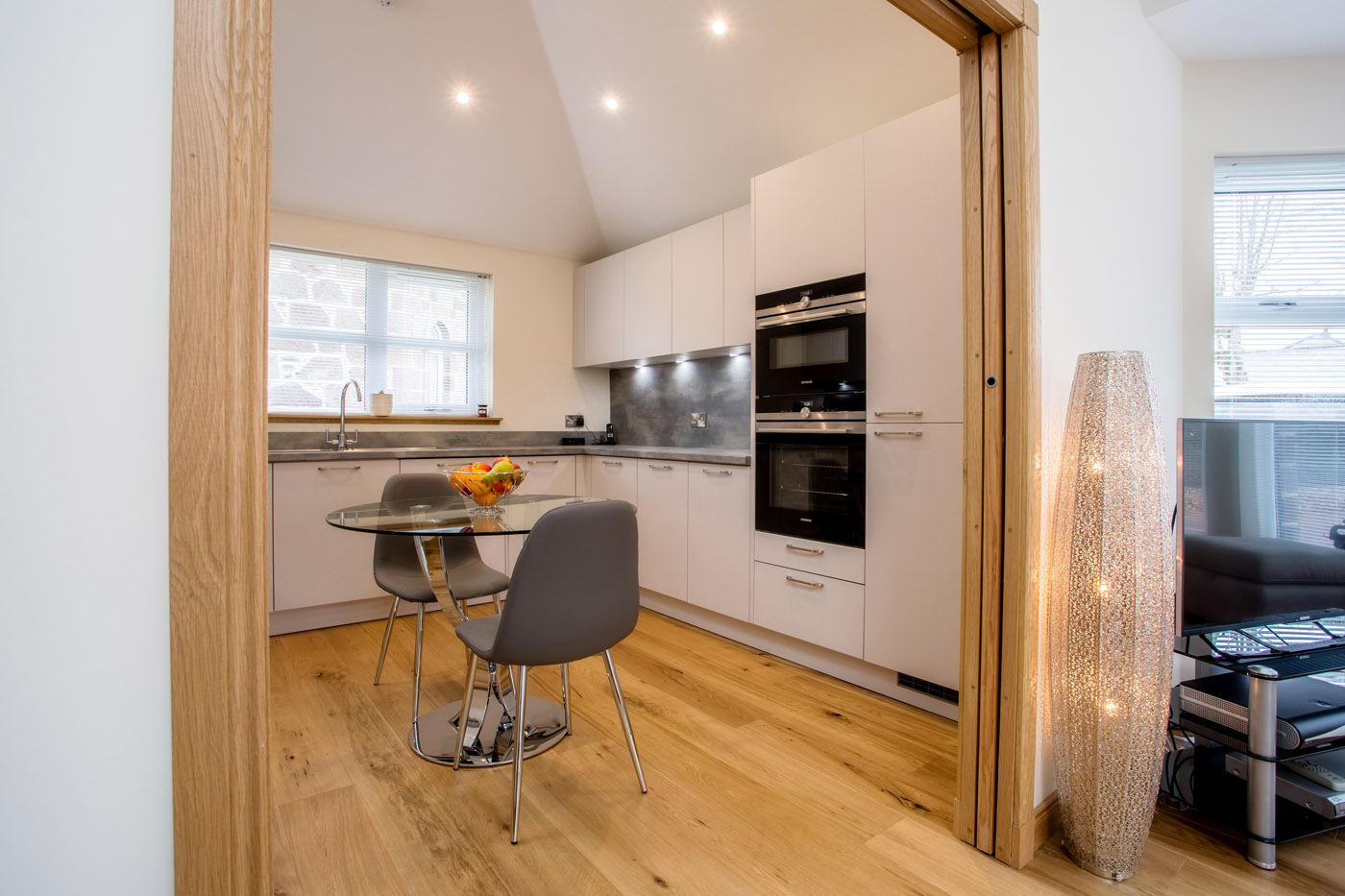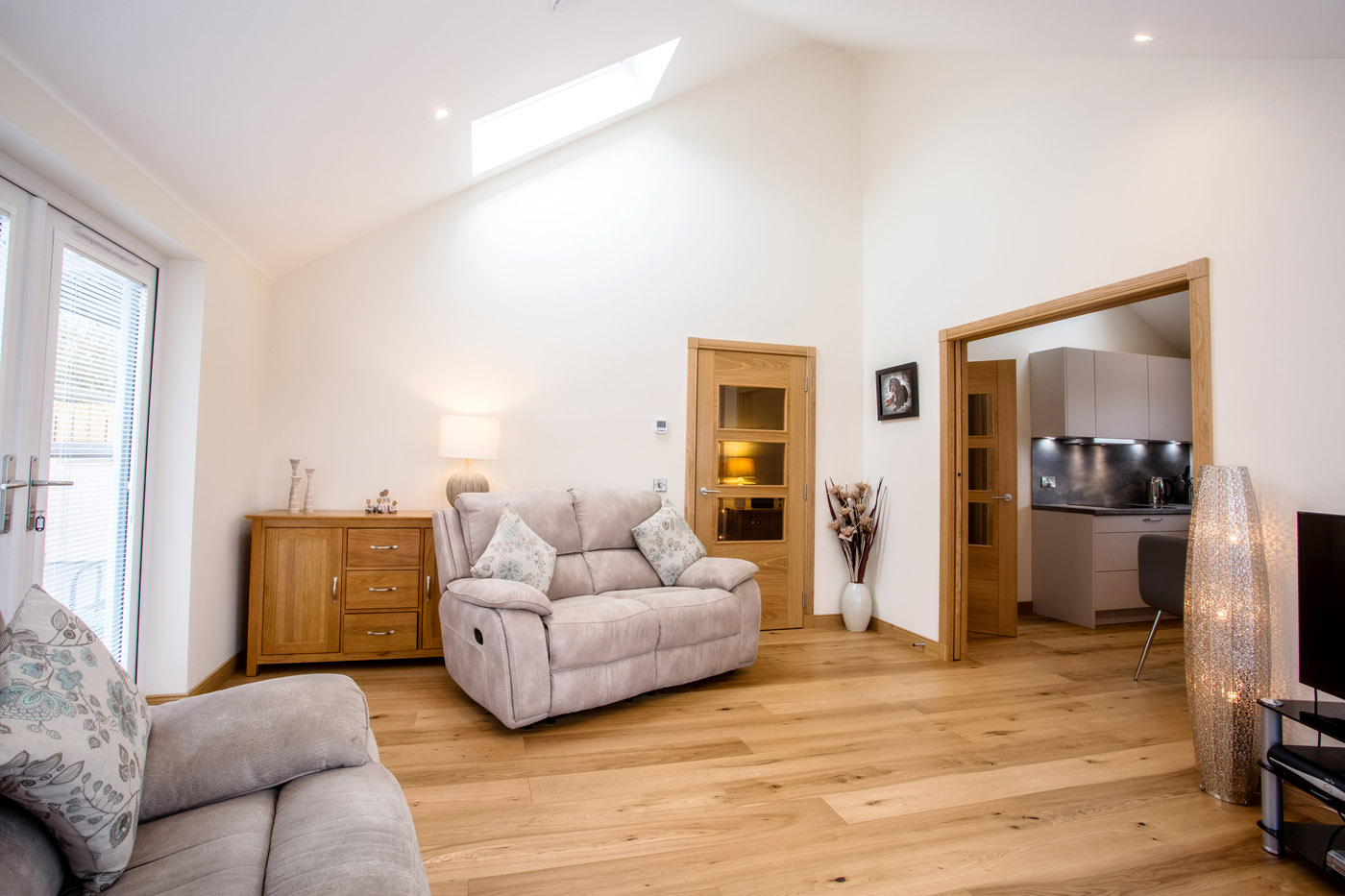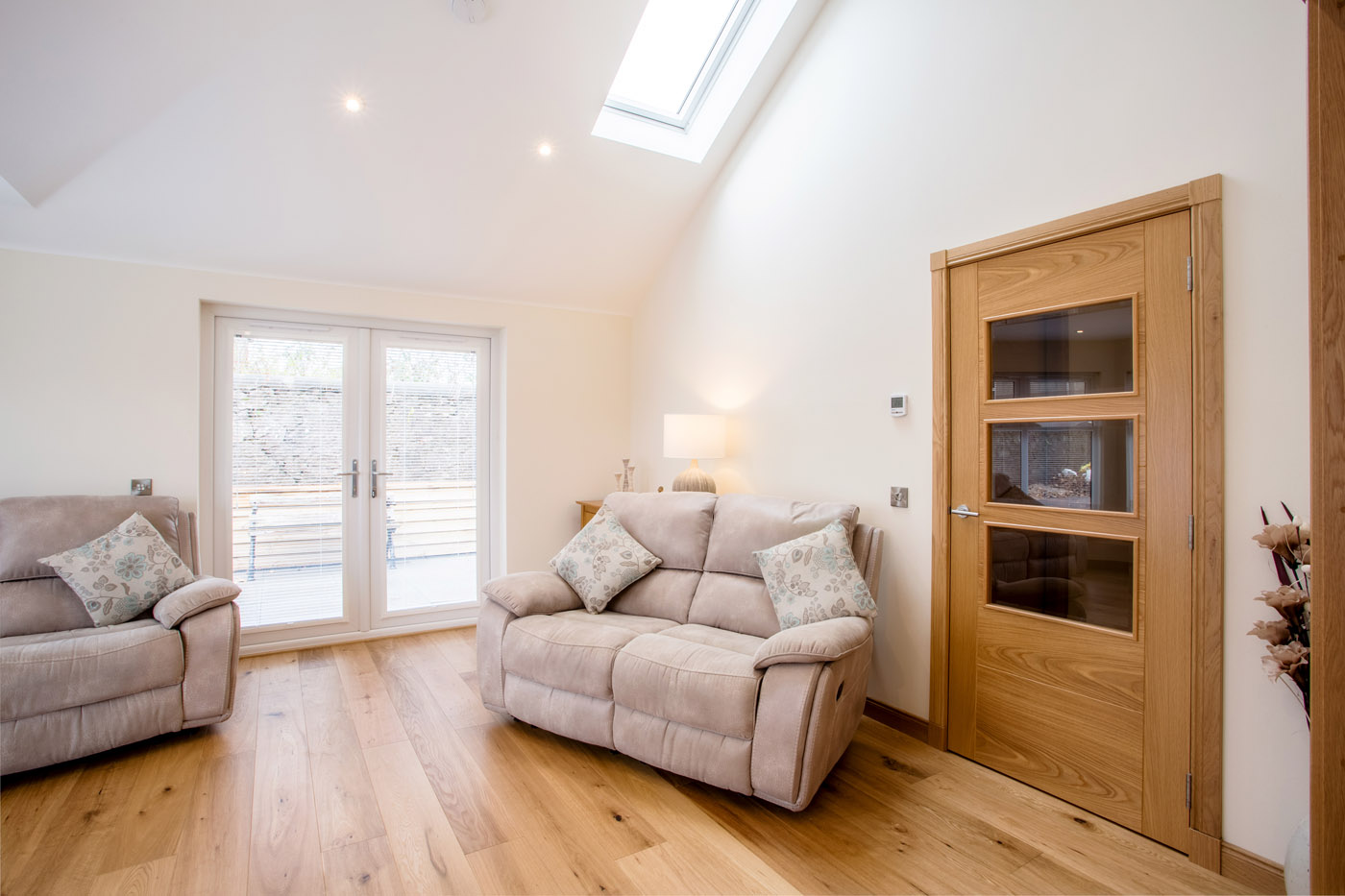 Now living on her own, Margaret was nervous about taking on a new home which required a lot of upkeep.
Margaret explains "It was actually my daughter who had spotted the Eden Manor property online during the early planning stages. I was instantly attracted to its location and lack of maintenance"
Positioned walking distance from the train station and Stonehaven town centre the Eden Manor development is superb for accessing local amenities while still being able to take trips further afield.
"During the build process, I could hardly keep away - I loved knowing what was going on and felt involved in the process. The team at Fotheringham Homes were brilliant and nothing was ever a problem, even when I asked to get an extra door positioned going into the kitchen."
Margaret Paley, Eden Manor
(December 2018)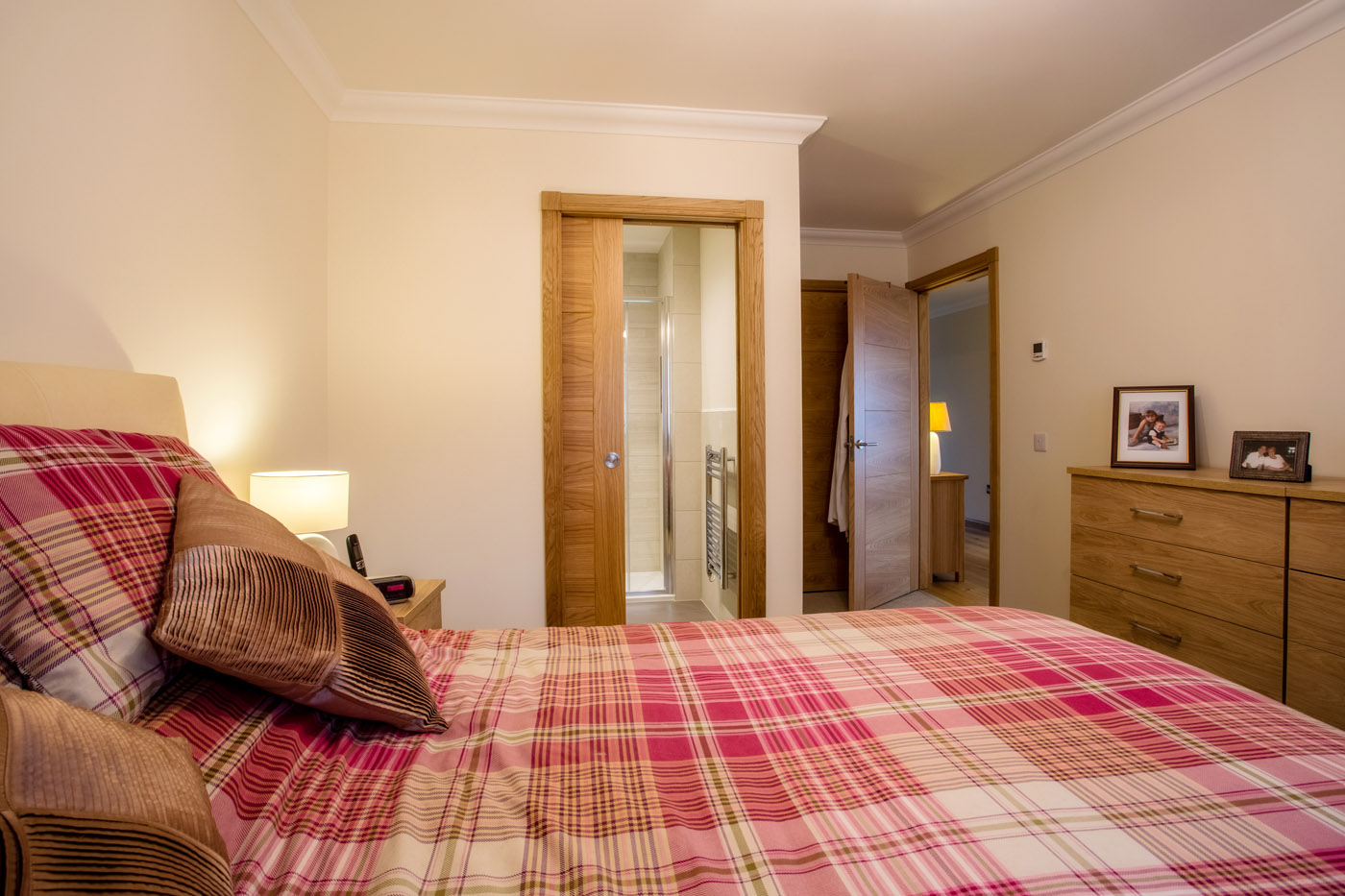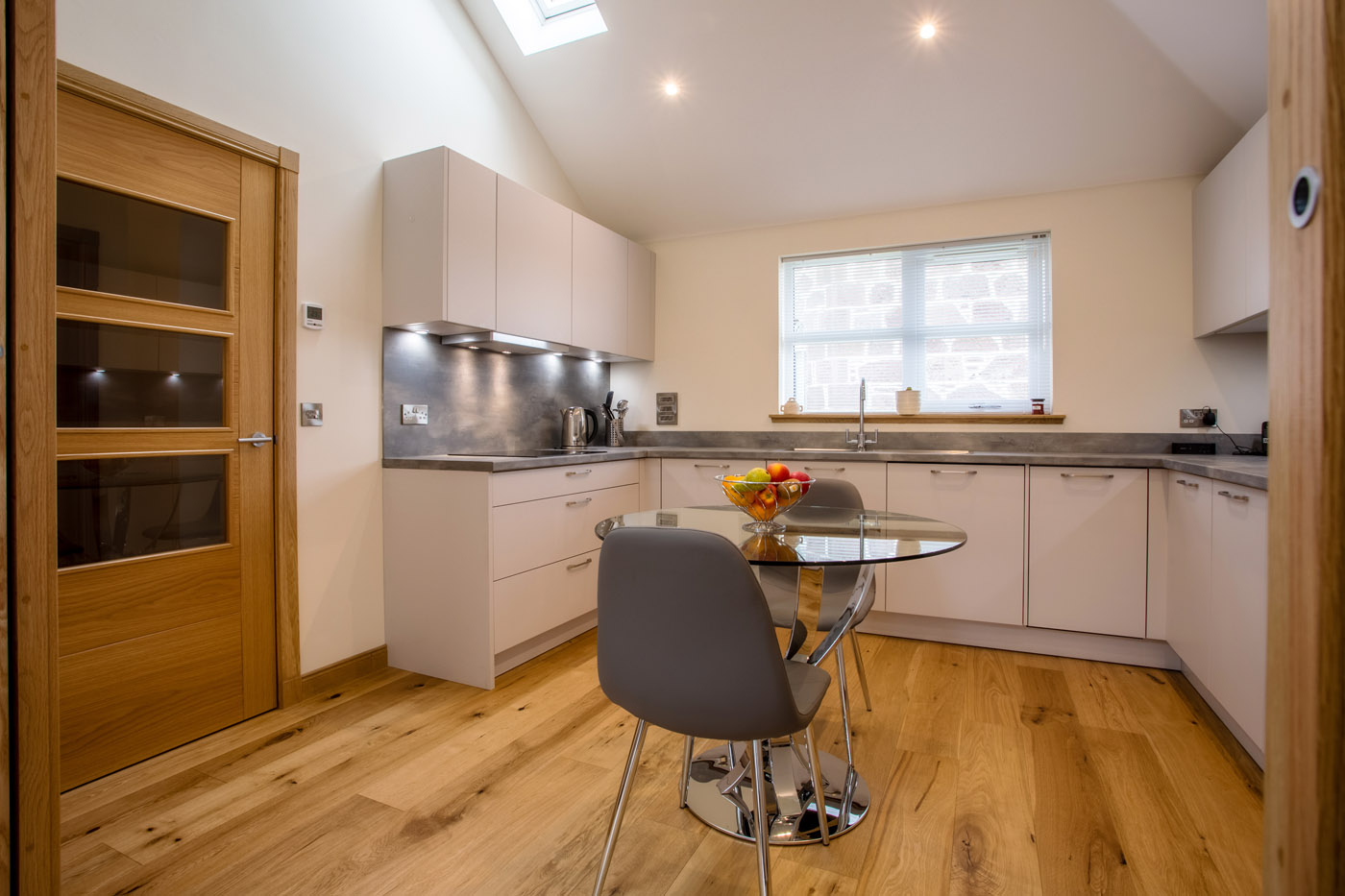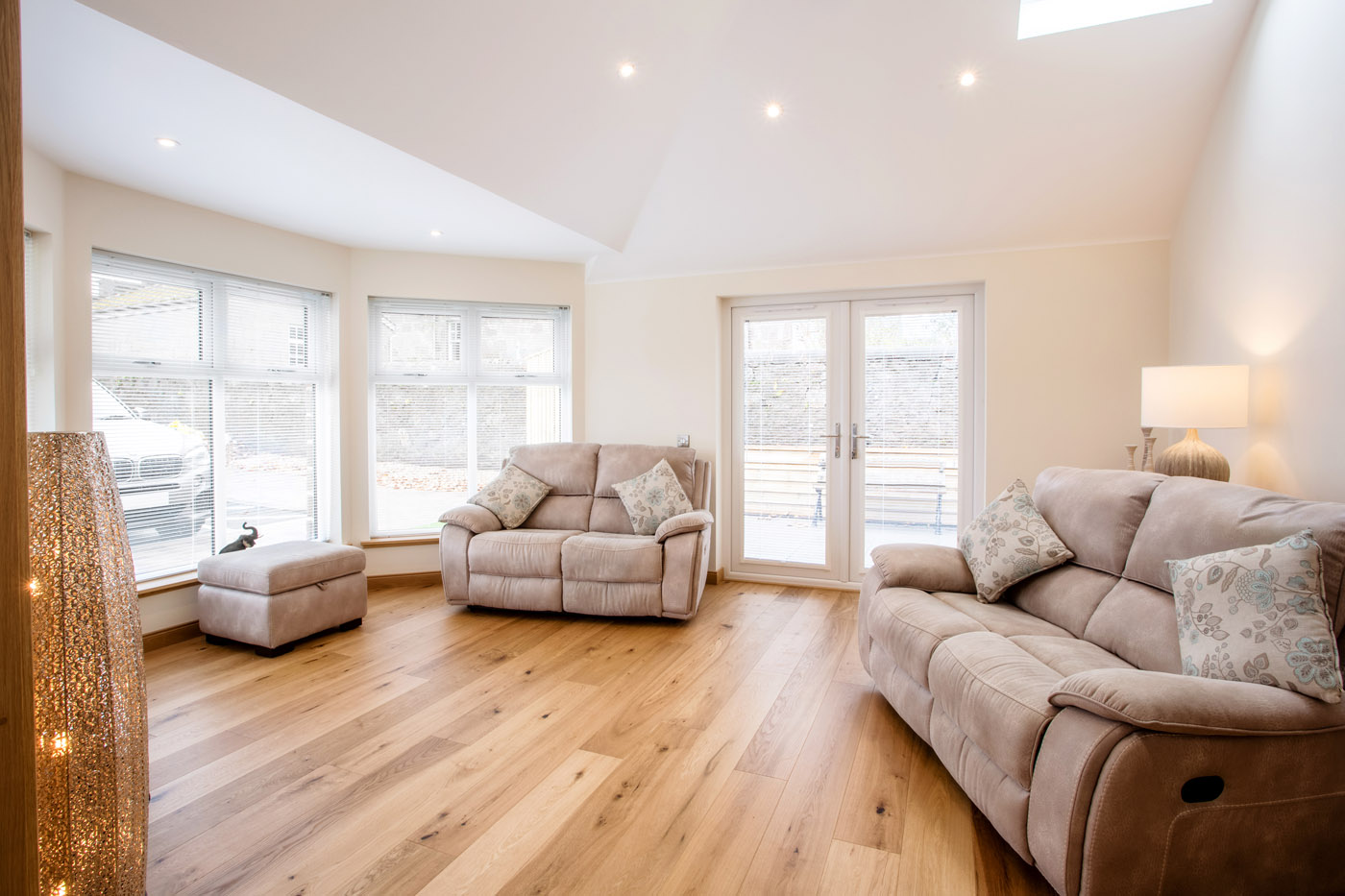 "
When moving in I had expected it to take time to adjust to my new home after living at my previous address for 30 years, but I have settled right in - it has all been so easy, I really love it."
"
Margaret Paley, Eden Manor
(December 2018)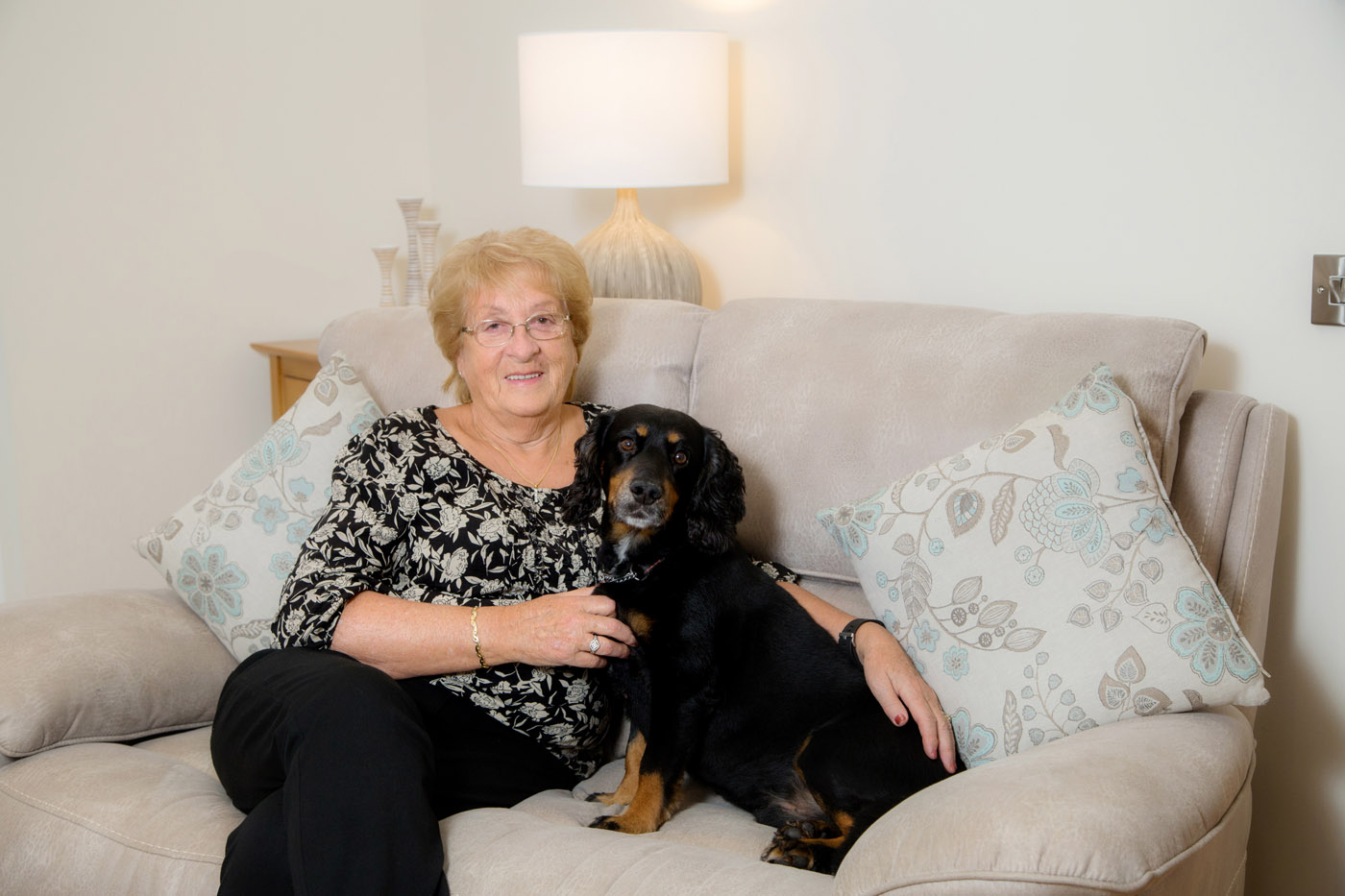 Image Gallery – click to enlarge
Got Questions?
Take the first step into owning your dream today
Contact Us >