Custom Built Houses Constructed to Your Designs
For years you've been gathering ideas from friends, family, home improvement magazines and no doubt watching Grand Designs. Having found your ideal plot of land and got yourself financially secure it's finally time to make that dream become a reality.
Designing and building your own home, isn't something you do everyday which is why the team at Fotheringham Homes are here every step of the way, providing a complete solution. By communicating regularly and clearly we take the confusion out of the process; making the housebuilding journey enjoyable and fun for both of us.
We thrive on bespoke projects as every client has a different vision and we love the opportunity to get to know our customers and be a part of their self-build journey.
Customer testimonial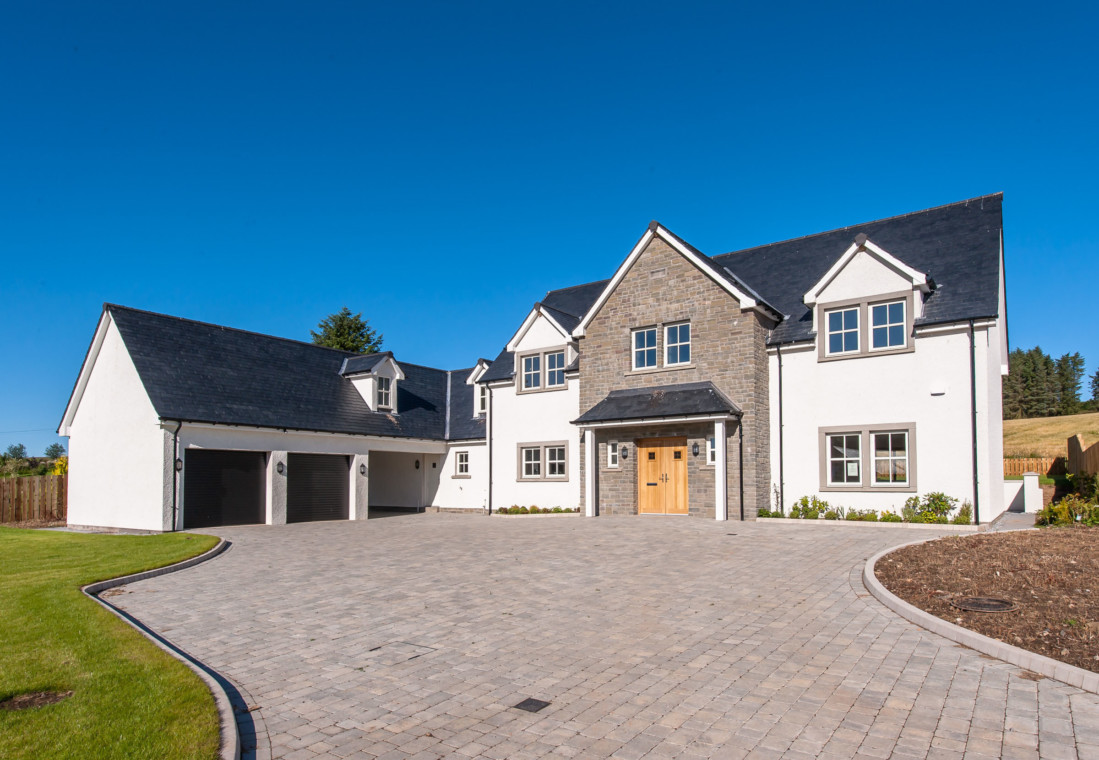 "
Testimonial goes here.
More testimonial text here
"
Name, Pine view
(month 20XX)
Timber Frame Homes
There are two main types of house-builds in the UK; timber-frame and brick and block. At Fotheringham Homes all of our custom and development homes are built using a timber frame construction method.
Timber frame is the most widely used structural building method in the world and is suitable for most domestic architectural designs. It is energy efficient, allows for fantastic detailing and is environmentally sustainable.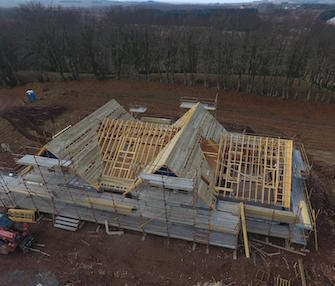 Building Your Home, A Step By Step Process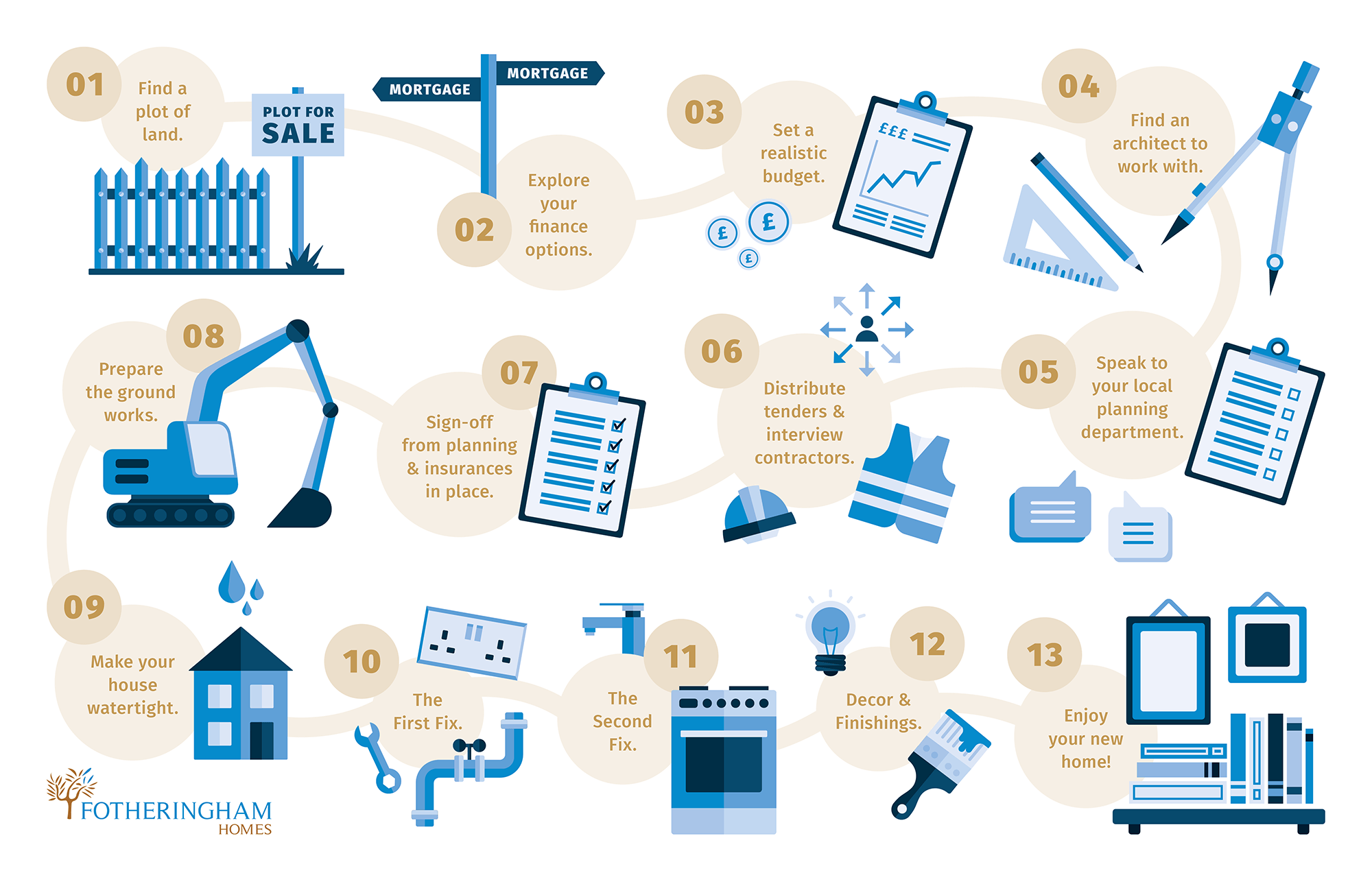 Details That Make The Difference
Working alongside you and your architect closely we will construct your home to your personal tastes discussing areas such as underfloor heating, render finishes, windows, kitchen and bathroom designs.
We are loved for our willingness to accommodate changes during the build stage which we believe is important as sometimes you don't know what you want, until you get to that point. However, we don't want you to face unnecessary costs, so we will make sure this is covered during planning and progress meetings.
An example of this is where we integrated a ground source heat pump to serve a custom build house's underfloor heating – click here for information