With self build plots typically costing around a third to one half of the total cost of a self build home, it's understandable that you'll want to be as accurate as possible when budgeting for this cost.
However, unlike the normal housing market where you can quickly google average house prices for regions and even streets, individual housing plots aren't as common with around 13,000 people successfully building their home each year.
However, while it's difficult, it's not impossible and if you are looking for land for sale in Aberdeenshire, we can help you work out how much your self build plot may cost.
Related Content: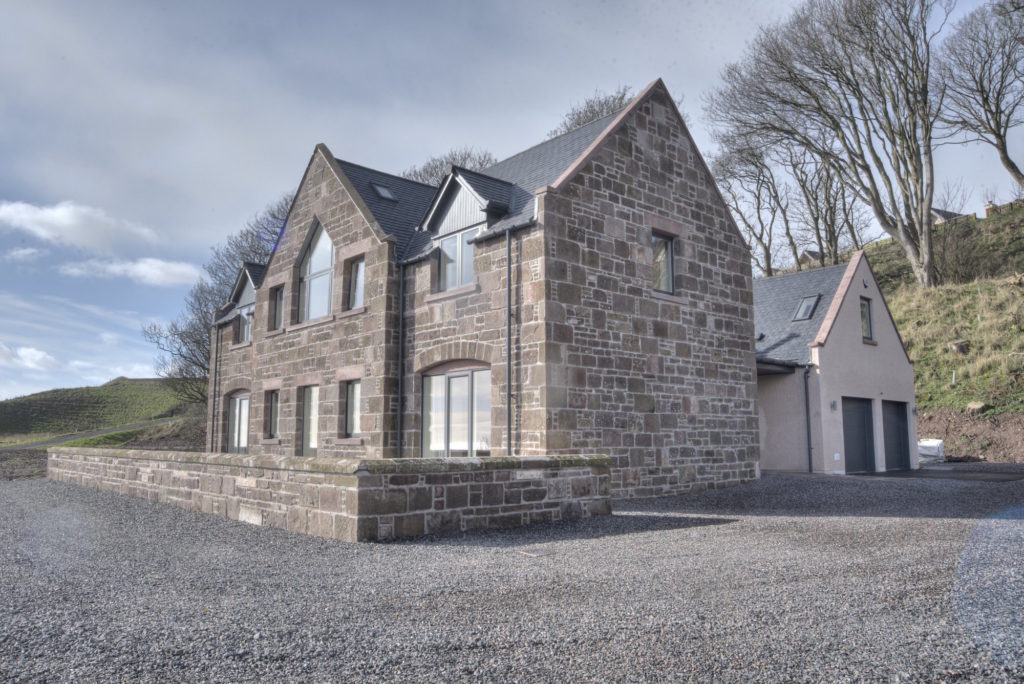 How Much is Land For Sale in Aberdeenshire?
When buying a plot of land for the purposes of self-build, there are several factors that will impact it's sale price:
#1 The Type of Plot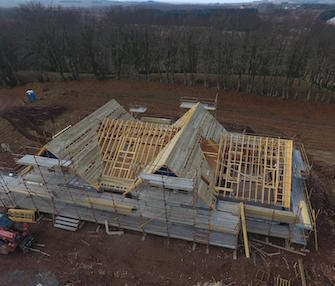 While every self-builder is seeking the 'perfect' plot, there are a number of different types of plots that will have an impact on the cost of the land for sale.
Replacement Plot – in comparison to buying an empty plot, this is where you buy a home that is past renovation due to substandard construction or that has more potential with a full rebuild. While there may be some restrictions on replacing with a building similar in height and overall footprint, this may open up more locations to build.
Brownfield Site – as previously developed land, local councils favour plans for these plots and are typically more affordable than plots on greenfield sites which are more scarce.
Greenfield Site – a plot on a greenfield site, is where there has been no previous builds. Plots on these sites are rare, unless they fit with an overall local development policy
Garden Plot/Backyard Development – plots may be offered up where a property owner has extensive gardens or grounds and space to allow a further build. Access may be by side entrances and may involve negotiating joint maintenance of specific areas.
Read More in Our Related Blogs:
#2 Is Planning Permission in Place?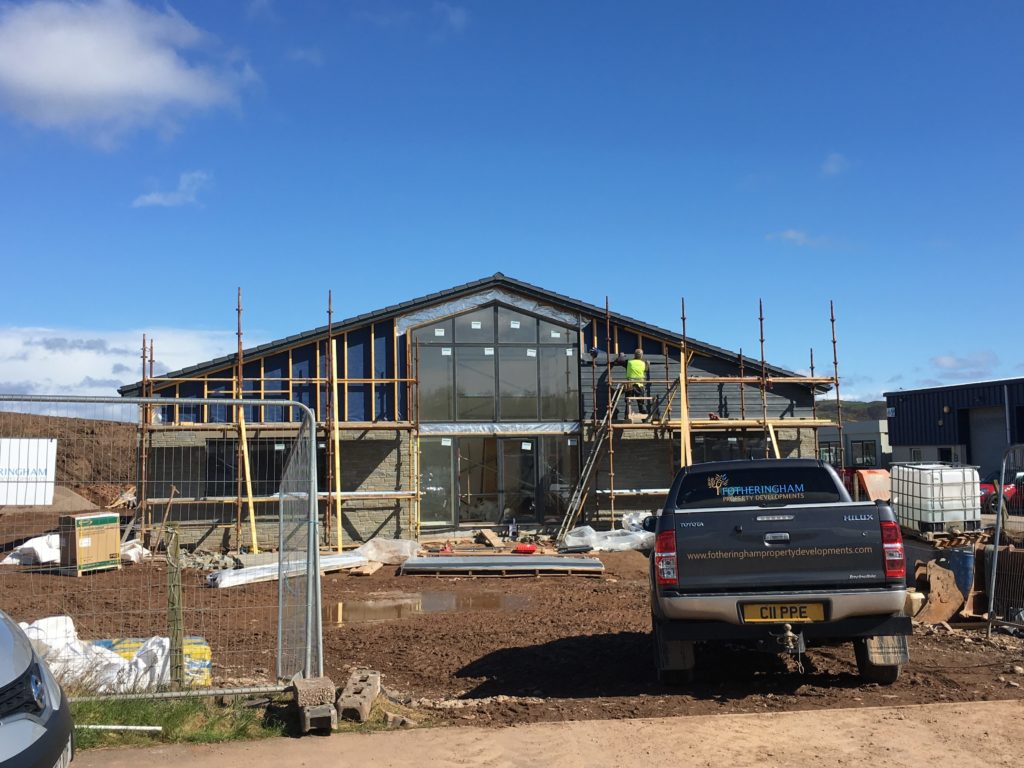 The cost of land can also vary greatly depending on whether planning permission is in place.
In addition, there are different types of planning permission which will impact the cost to purchase:
Outline Planning Permission (OPP) – this means that the local planning authority have granted planning permission and established the principle of development. The application will have contained less detailed information. There is a 3 year period from the date of planning permission in which to submit the reserved matters for a scheme, and then the approval will be extant for a further 2 years; or
Detailed Planning Permission (DPP) – this is where a piece of land has a particular design approved (particulars). Don't be concerned if the exact design isn't what you are looking for as you can apply for a different design without the current approval being revoked. You should however factor in both this time and also costs to do so.
If you have found the perfect plot of land that doesn't have planning permission, it's worth remembering that you can apply for planning permission on any land, even if you don't own it. Though we'd always recommend not paying for a plot until planning permission is obtained.
Read More in Our Related Blogs:
#3 Who Is the Seller?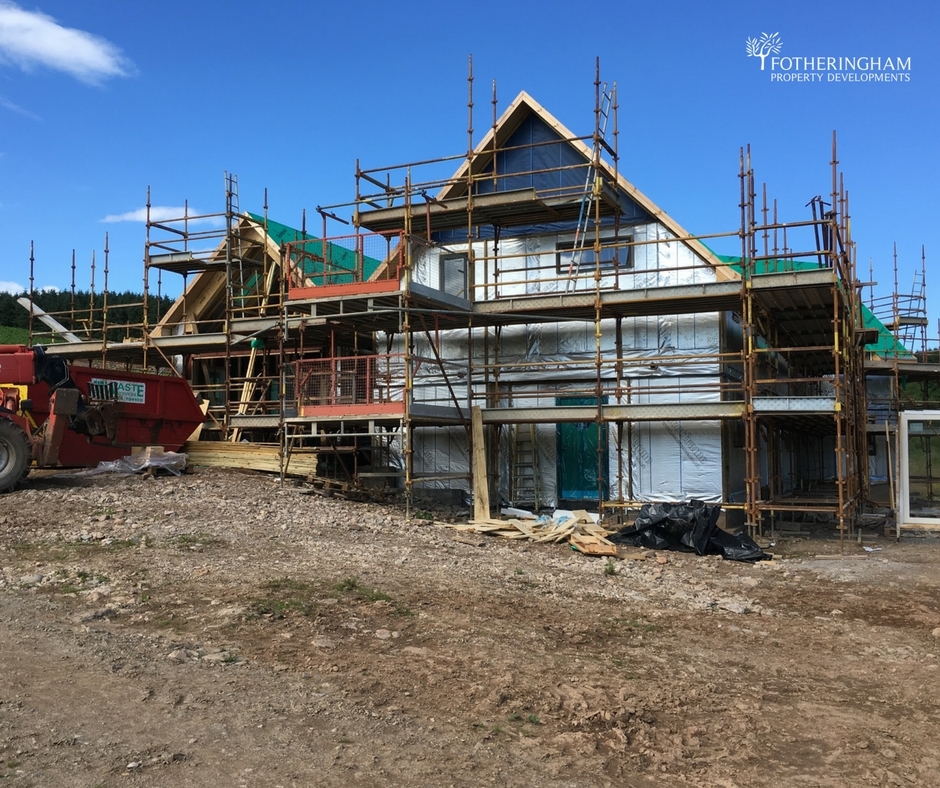 If you are buying via an agent then this is likely to cost more than purchasing land directly from land owners. And in the same way, you may be lucky and find a great 'deal' via an auction, reducing the plots costs, though this may also be increased due to demand on the day.
Whichever method you choose to purchase a plot of land, this will have an impact on the overall purchase price.
Do you have a plot of land that you are considering selling?
#4 Location, Location, Location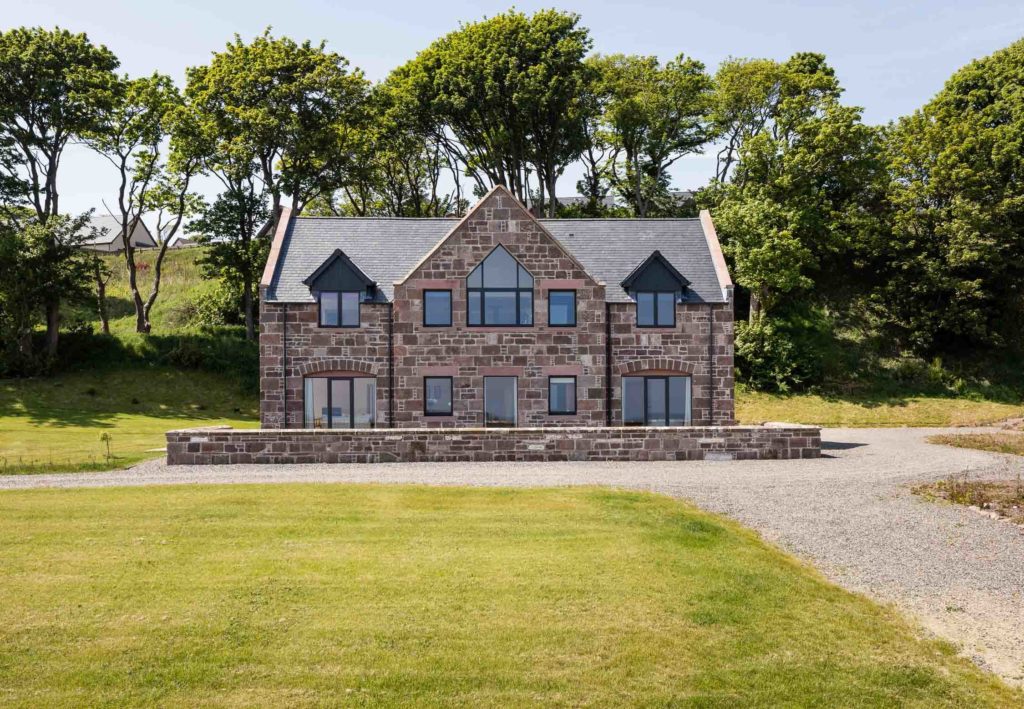 As someone considering the self build route, we know we don't need to say that as with any property, location is one of the key factors determining the cost of land for sale.
Potential for a large detached home with sea facing views? Or a small plot in a sought after catchment area with great transport and easy access to utilities? Central Aberdeen versus North Scotland?
In the same way as house prices, the location of your plot will substantially vary the cost of the land for sale.
In Summary
Taking into account these factors which can substantially vary the plot cost, the Homebuilding & Renovating Self & Custom Build Market Report 2017, reported that median plot cost within the UK was £190,000. However, this varies greatly between £100,000 and £275,000.
Based on our own experience, we have found that the cost of land for sale in Aberdeenshire varies between £60,000 and £150,000.