Are you on the lookout for your perfect home in the Mearns area? One that ticks all of the boxes for you and your family? Look no further! Fotheringham Homes is thrilled to announce the much-anticipated opening of our latest showhome at The Beaches, Johnshaven on Saturday 9th and Sunday 10th September, from 11am to 4pm to highlight our Gourdon and Laurencekirk developments.
If you're in the market for a new home on the East coast or even if you want to get a taste of what Fotheringham Homes has to offer, mark your calendars and join us for an unforgettable showcase of what could become your dream home.
The Cedar Housetype
The spotlight of this opening day will be on the beautiful Cedar housetype, a charming 3-bedroom, 1.5-storey home designed to bring together the best of modern living and traditional aesthetics. Every detail has been carefully crafted in the Cedar to seamlessly blend the world of luxury with all the conveniences of modern living to create a harmonious living space for you and your family.
Meet the Experts: Gillian and Tracey
Got questions about the Cedar, its interiors, or the Gourdon and Laurencekirk developments? Gillian and Tracey, two of Fotheringham Homes' most experienced team members, will be on hand throughout the event to answer all your queries and guide you through the process of finding your ideal home.
The Inside Story, the accomplished interior design team, has poured their creative prowess into every inch of this showhome. Explore how they expertly blend aesthetics with functionality, creating spaces that inspire and perfect the balance between homely and modern.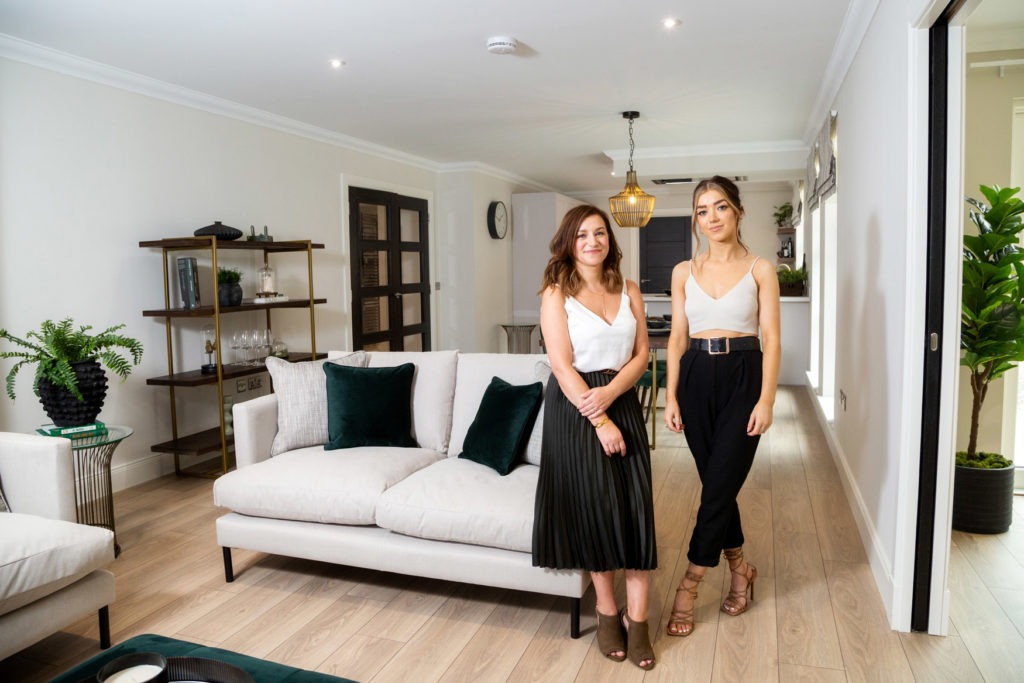 Luxury Kitchens and Bathrooms by Laings
At Fotheringham Homes, luxury is more than a word; it's a way of life. The showhome's kitchen and bathrooms have been beautifully crafted by Laings, renowned for their commitment to quality and elegance. Prepare to be impressed by the sophisticated designs and top-of-the-line fittings.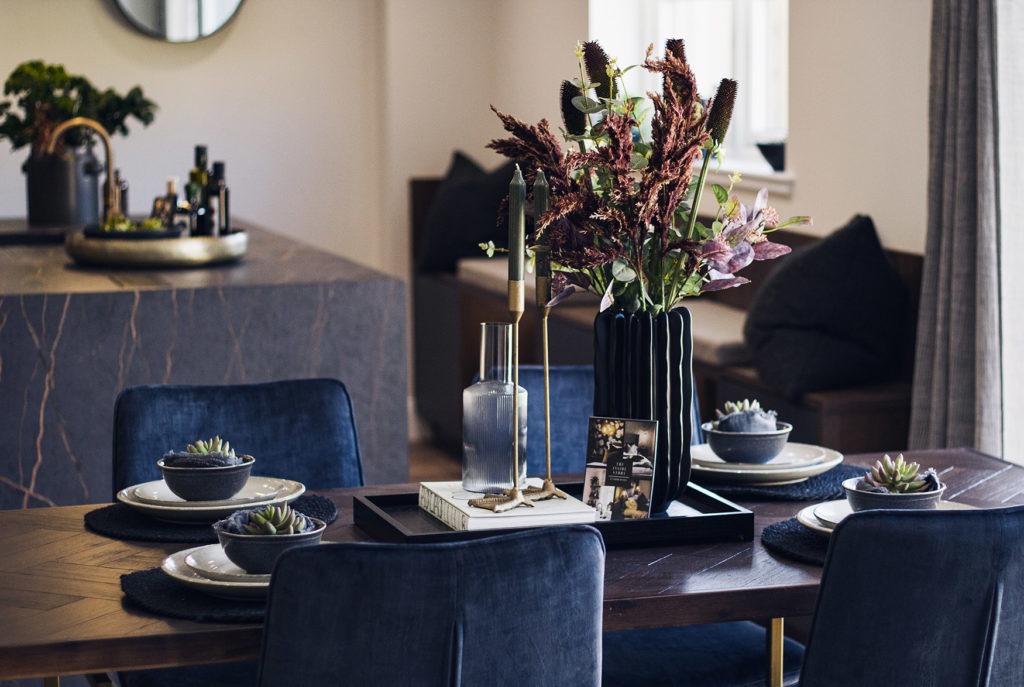 Unveiling Home Automation
For tech enthusiasts, you can experience the comfort of expertly installed home automation. Fotheringham Homes has partnered with Wol Electrical, who will be installing the innovative home automation system powered by Loxone. Get ready to experience the convenience of smart lighting, garage door control, and multiroom audio, seamlessly integrated to enhance your lifestyle.
Beautifully Crafted Flooring
A step towards luxury and comfort. Just as every detail matters, our floors speak volumes about style and comfort. Whittons Flooring has expertly provided the flooring and carpets, adding warmth and elegance to every space in our showhome.
Showstopping Tiles
Every surface tells a story, and in our showhome, that story is one of luxury and elegance. Porcelanosa, renowned for their exquisite tiles, has transformed our spaces with a touch of sophistication.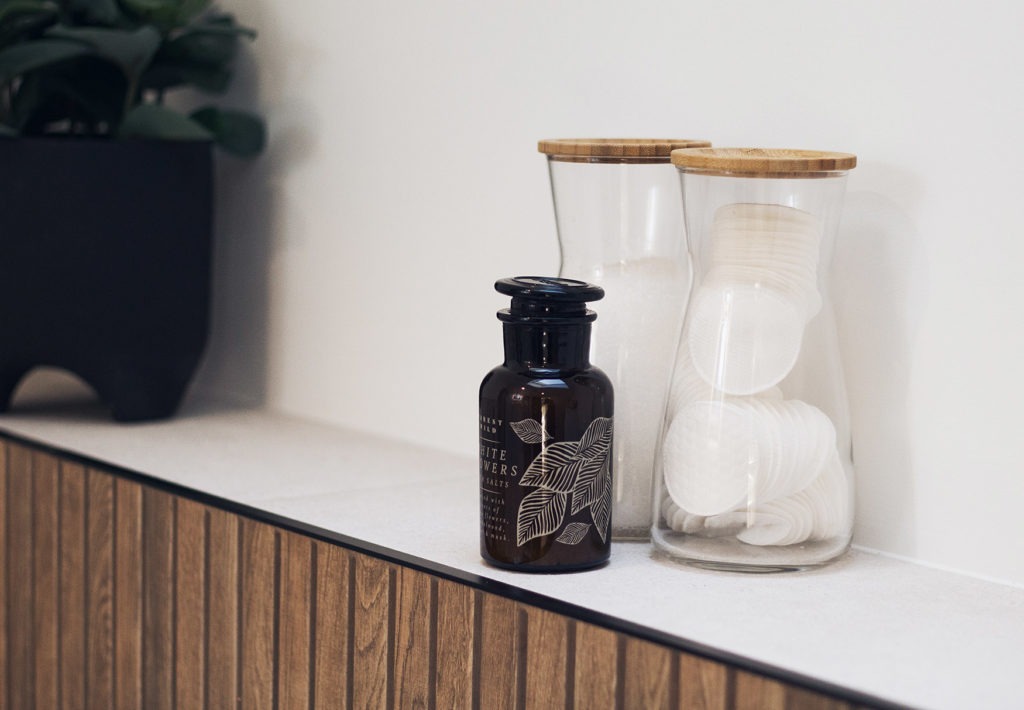 Reserve Your Plot Today
After the showhome opening on 9th & 10th of September, the viewing will be by appointment only. To secure your chance to explore these developments, get in touch with our team to book your private viewing.
Craftsmanship that Stands the Test of Time
For decades, Fotheringham Homes has been synonymous with quality craftsmanship and exceptional attention to detail. Their dedication to building homes that withstand the test of time is evident in every house they create. Let our showhome be a testament to the extraordinary skills of our team.
Don't miss out on this incredible opportunity to discover your dream home at the Fotheringham Homes Showhome Opening on Saturday 9th and Sunday 10th September, from 11am to 4pm. Reserve your plot today and embark on a journey to find your perfect home on the East coast. 
For more information and to reserve your plot, get in touch with Fotheringham Homes today. https://fotheringhamhomes.com/new-homes/ 
We will be revealing more exciting details about our home automation specifics and supplier so keep an eye out for further details on Facebook and Instagram.