Welcome to Your New Living Space
When choosing to visit one of our development show homes we want you to have the best experience possible. It can be easy to pop along and fall in love with the aesthetics of the house, however to feel fully confident in your decision you need to consider all the wider impacting factors.
To help out, we've outlined what to expect when you visit our show homes and a list of considerations to think about before, during and after your visit.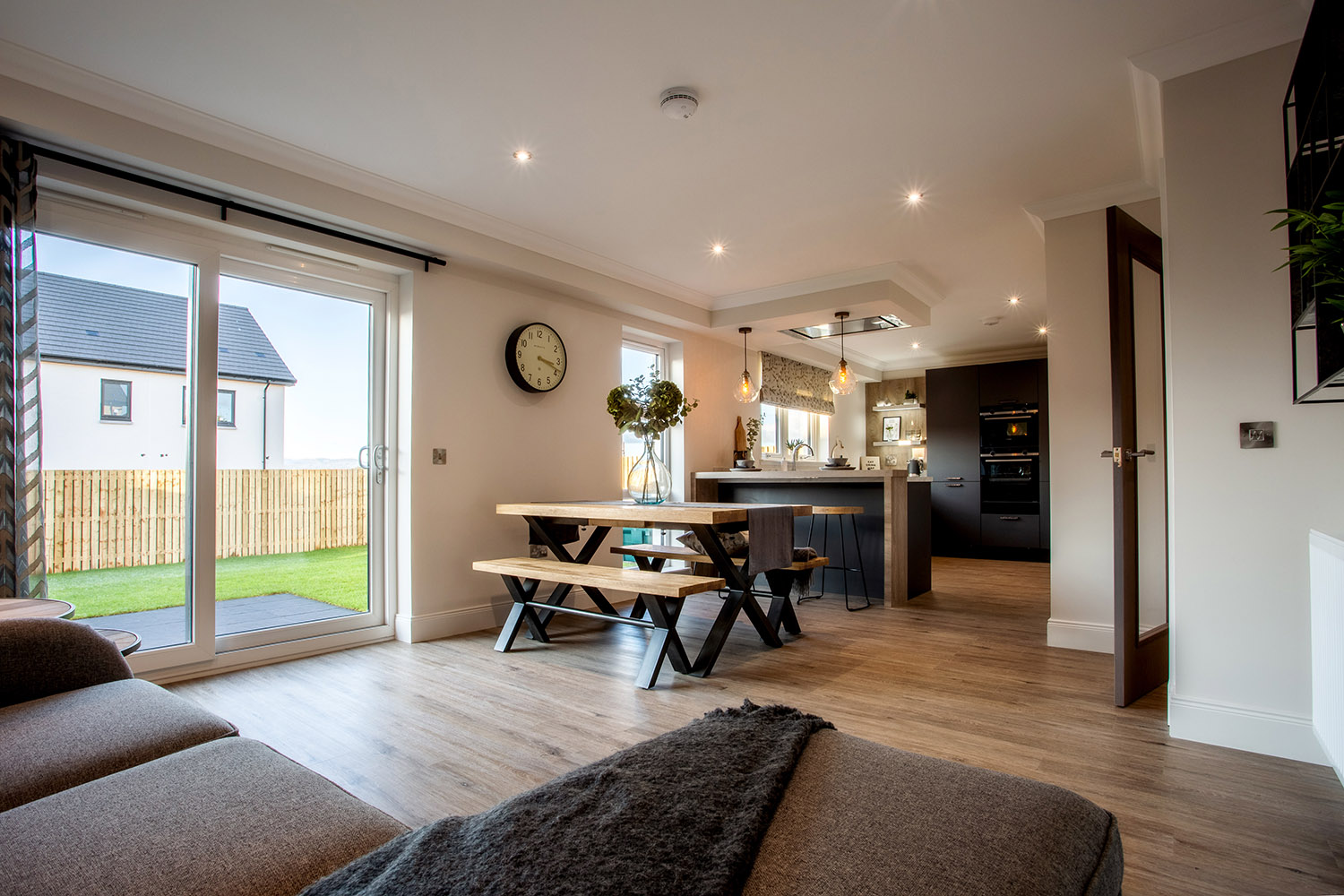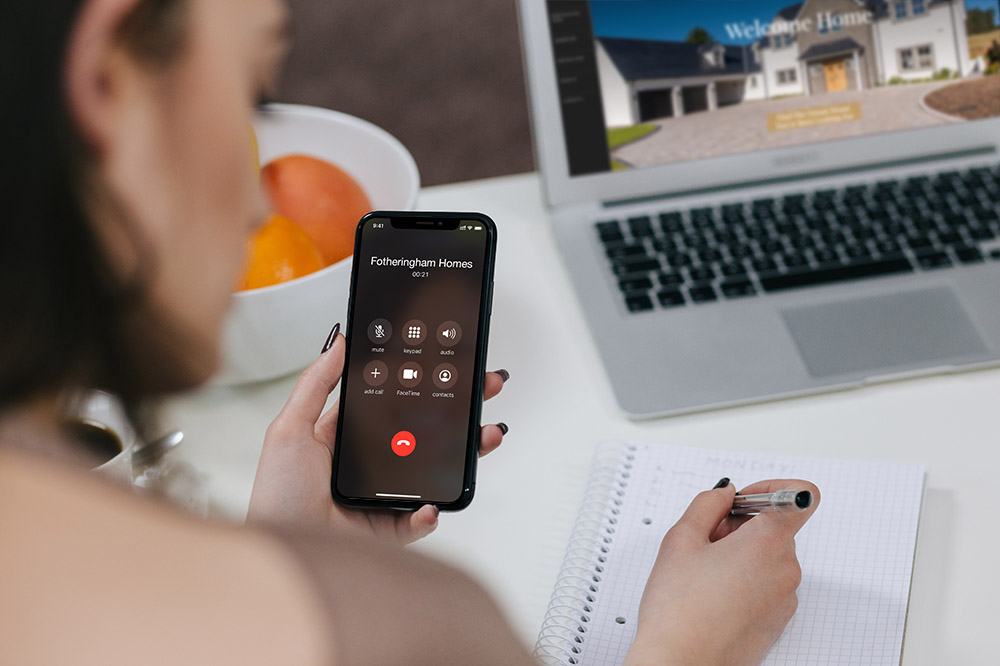 Before Your Visit
Arrange an appointment to view the show home at a time that suits you.
Outline your priorities when looking for a home for example: 4 bedrooms, countryside setting, ensuite, open plan layout, commutable distance to work, nearby country walks, spacious but manageable garden.
Read through all the information available online including the show home video so that you feel prepared. It will give you a head start on what to look at in more detail and what questions you would like to ask.
On the Day of Your Visit
Take your time to look round the home, walk through it and imagine you and your family living there. Think about how your furniture may fit into the new home. Although, keep your mind open as many people use this time to buy new furniture.
Look at the finishings provided on doors, staircases, skirtings - remember there are always alternatives, should it not be quite to your liking
Get a feel for the kitchen, although you will be able to design your own one, it will give you inspiration and showcase the quality products used. Don't be shy - open up the drawers and cupboards.
Storage! This is usually a key priority for families in particular. Walk in wardrobes, cupboards, garage, attic space make sure you have seen it all! Take a walk outside the property and get a feel for the garden and driveway area. How many cars do you have? Do you need space for a swing/climbing frame? Pavers, lawn, gravel, the show home garden is set up in a certain way, but we can usually accommodate your landscaping requests.
Air source heating, ground source heating, oil heating systems, combi... although unlikely to be a key decider in your home decision it is always good to have an understanding on what heating system has been selected and why.
Availability, you will be able to see online which plots are still available. However, at your show home visit the Fotheringham representative will be able to give you a real feel for the plots, using a larger scale site map. In addition, depending on the construction stage they may be able to walk you to the location on site.
Don't forget to leave your details, so that we can follow up on any of your queries or update you on site developments. Look at the bigger picture, take a drive around the neighbourhood and get a feel for the location. This way, you'll be able to get an idea of things like:

Schools and community clubs
Playgrounds and leisure facilities
Local shops
Food & drink offering
Transport links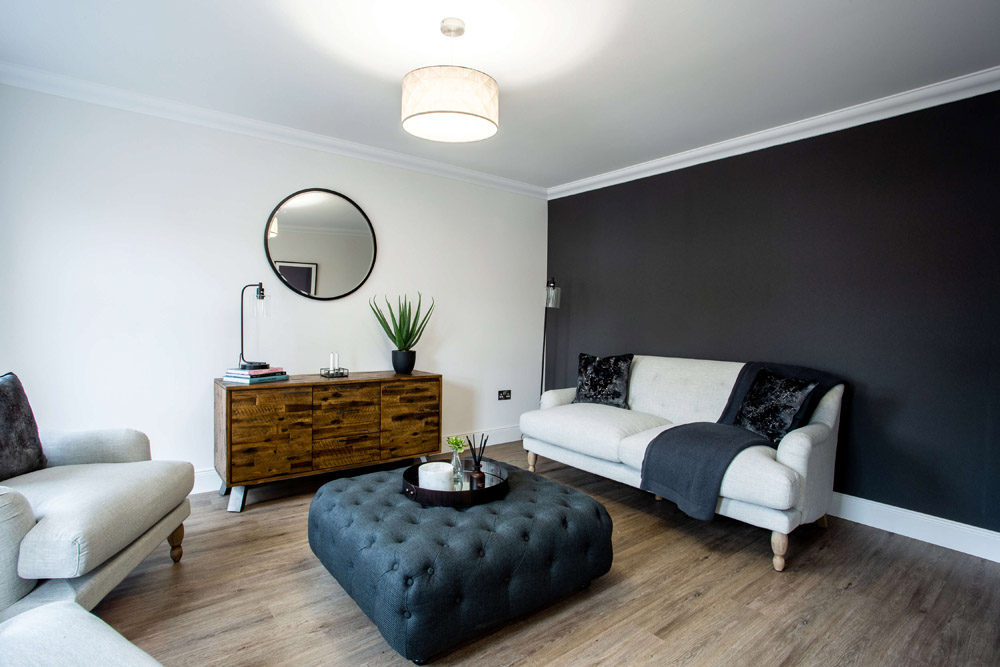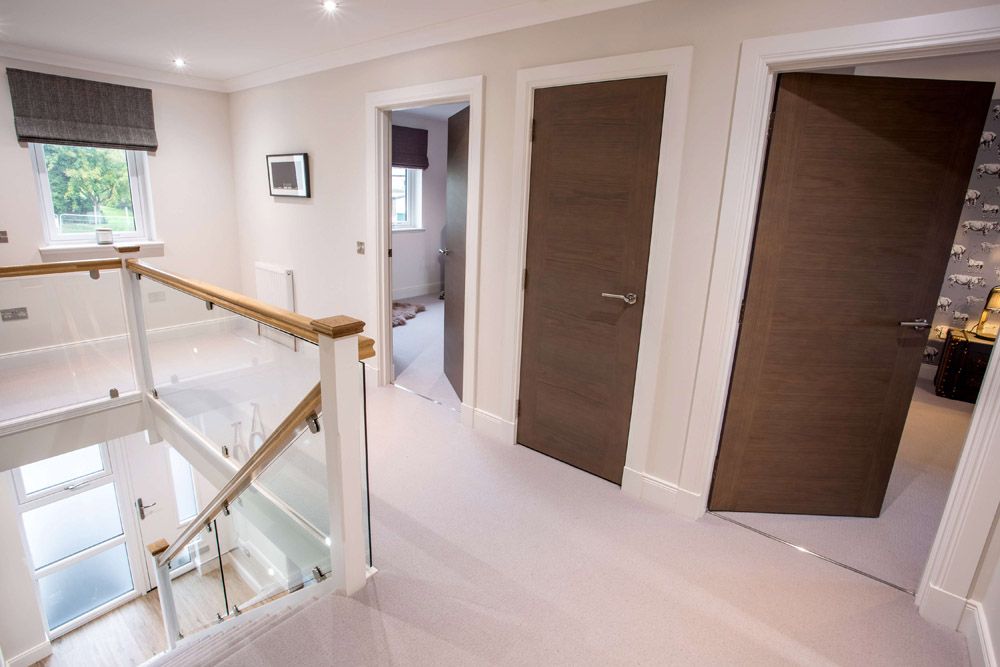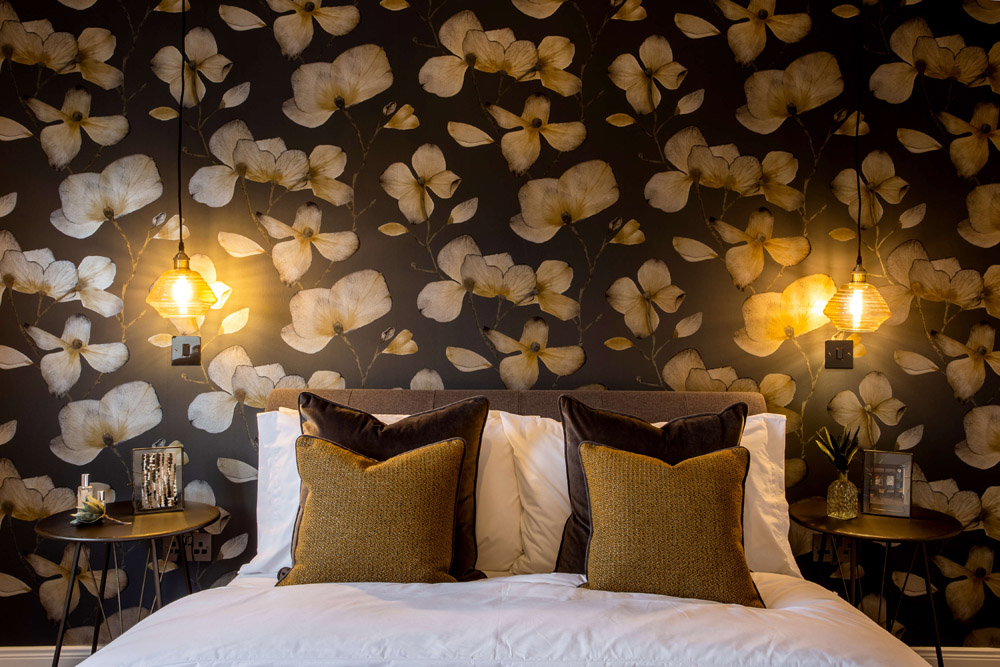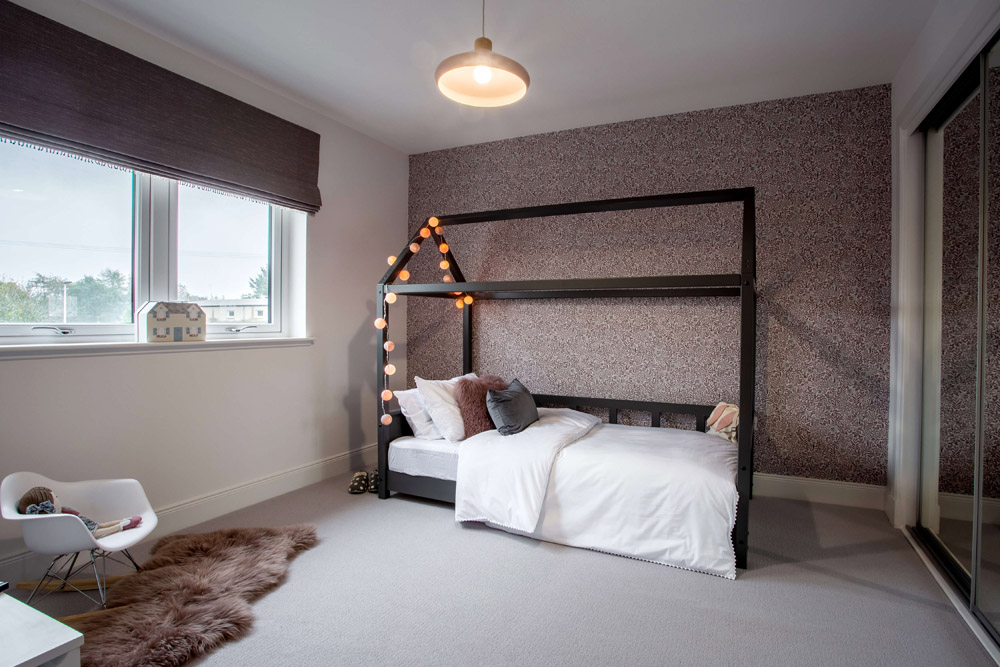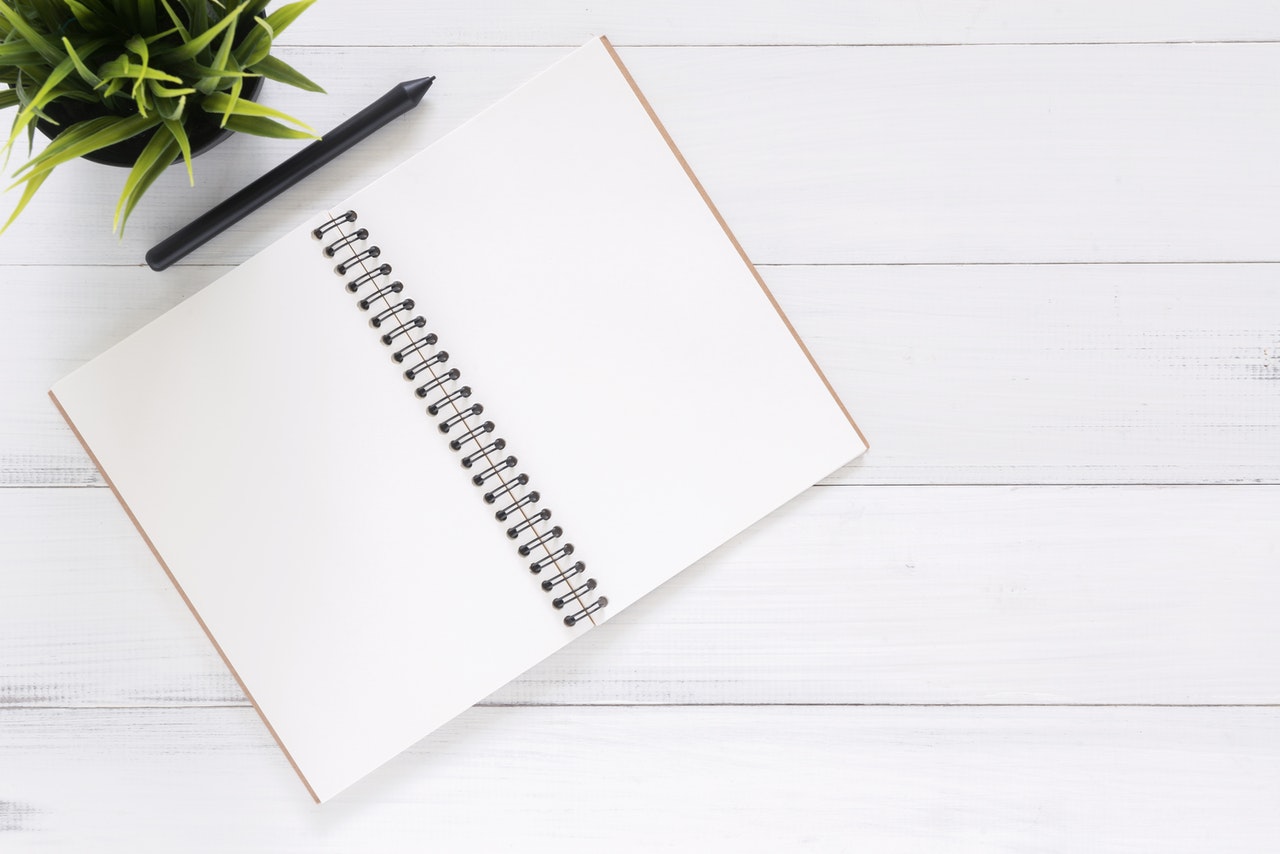 After Your Visit
As soon as you get home write down all the pros and cons about the property
Looking at that list in more detail, consider if there are any solutions? Reach out to us and talk about any concerns - we may be able to make adaptations to suit your lifestyle.
Need to walk through it one more time? There is no limit on how many show home visits you need, so please just get back in touch and we will arrange for someone to meet you.
Found Your Dream Home?
As soon as you get home write down all the pros and cons about the property
Put down a non-refundable reservation fee, to confirm your plot
Get your finances in order if you haven't already done so and obtain a mortgage in principle