Nestled amidst the breath-taking landscapes of Scotland, the charming town of Laurencekirk awaits with its hidden treasures and captivating experiences. Whether you're a history buff, a nature lover, or an adventure seeker, Laurencekirk offers an array of activities that will leave you spellbound. Join us as we embark on a journey through this enchanting Scottish gem and explore the best things to do in Laurencekirk.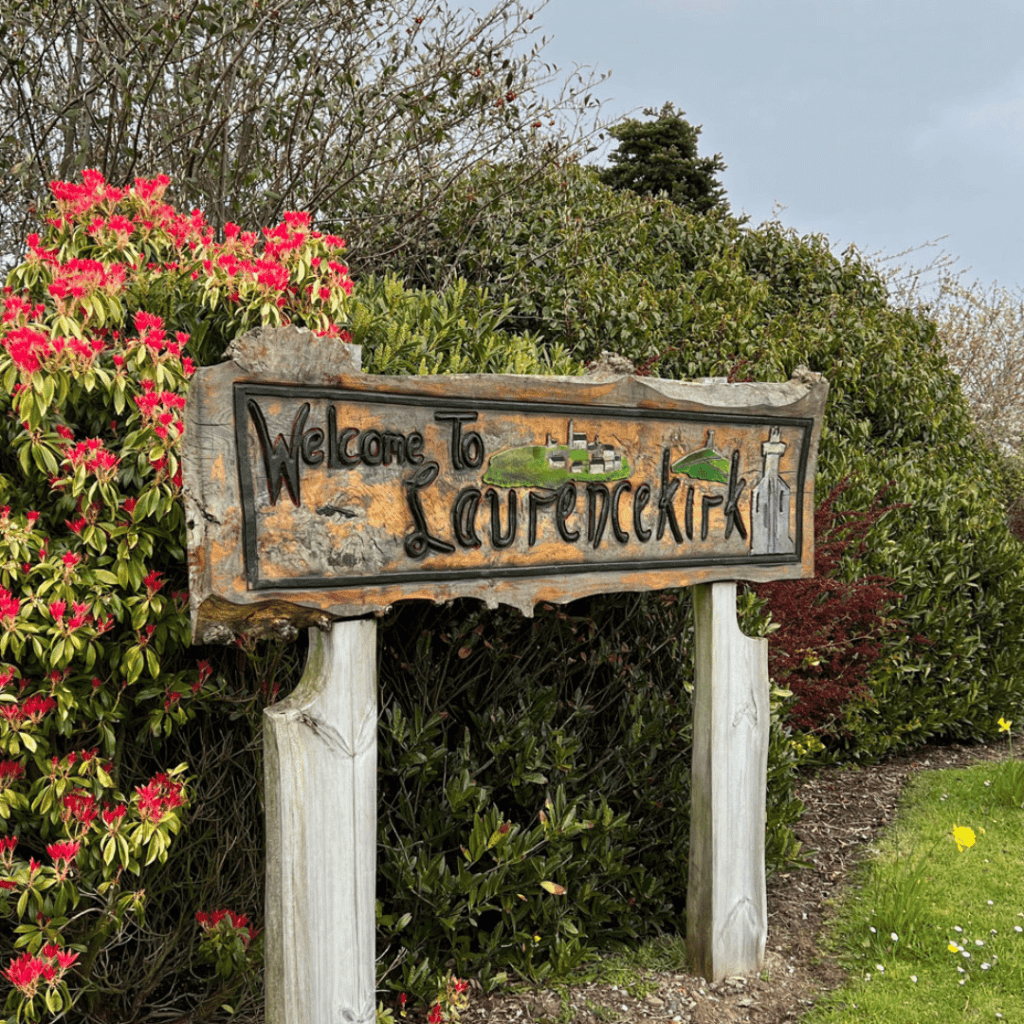 Castleton Farm
If you're a fan of fresh produce and delicious berries, Castleton Farm is a must-visit destination. Located just outside Laurencekirk, this family-owned farm offers an opportunity to pick your own fruit straight from the fields. From strawberries to raspberries and blackberries, the farm offers a delightful range of seasonal fruits. Indulge in the joy of plucking juicy berries while immersing yourself in the tranquil surroundings. Afterward, visit their farm shop to sample homemade jams, freshly baked goods, and other local delights.
The Flower Field
For those seeking natural beauty, The Flower Field is a breath-taking spot to visit in Laurencekirk. This picturesque flower farm boasts stunning displays of vibrant blooms that span across acres of land. Stroll through the fields, immersing yourself in a kaleidoscope of colours and fragrances. The Flower Field is seasonal and offers a unique opportunity to reconnect with nature, capture stunning photographs, and even pick your own bouquet of freshly cut flowers. This idyllic location is a dream come true for nature lovers and photography enthusiasts alike.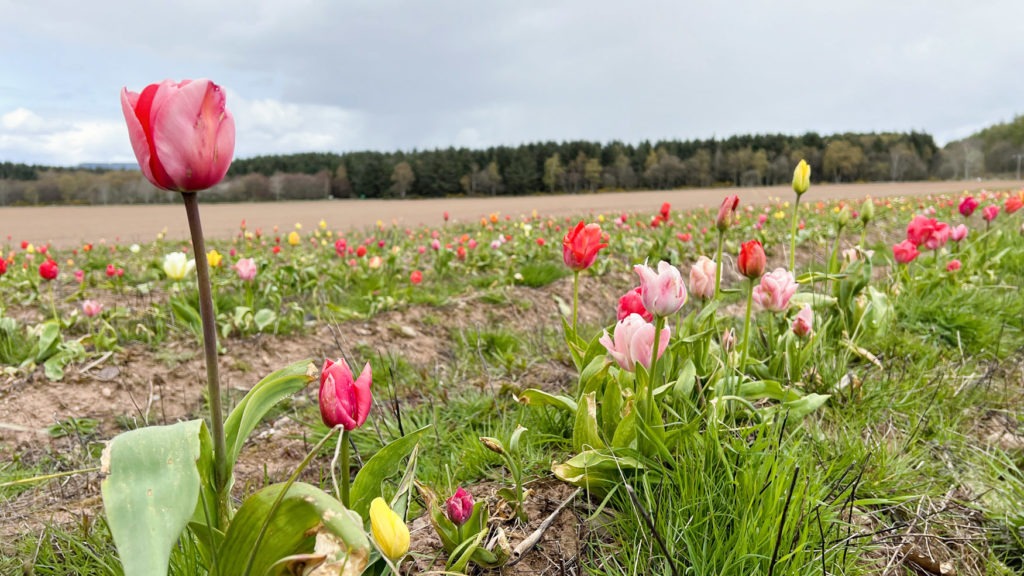 Dizzy Rascals
If you're travelling with children, a visit to Dizzy Rascals is an absolute must. This indoor play centre promises hours of fun and excitement for kids of all ages. With a variety of play areas, including soft play zones, slides, ball pits, and climbing frames, little ones can let their imaginations run wild. Dizzy Rascals also offers dedicated toddler areas, ensuring a safe and enjoyable experience for younger children. While the kids are busy playing, parents can relax in the café area and indulge in a well-deserved break.
Chez Raphael
When it comes to culinary delights, Laurencekirk doesn't disappoint. Chez Raphael, a charming bakery in the heart of the town, offers a range of French bakes from crepes and waffles to chouquettes and traditional fresh madeleines. Learn more about this delightful bakery and owner, Emmanuel Lopez's plans to open expand his space to offer a fresh deli to the local community here.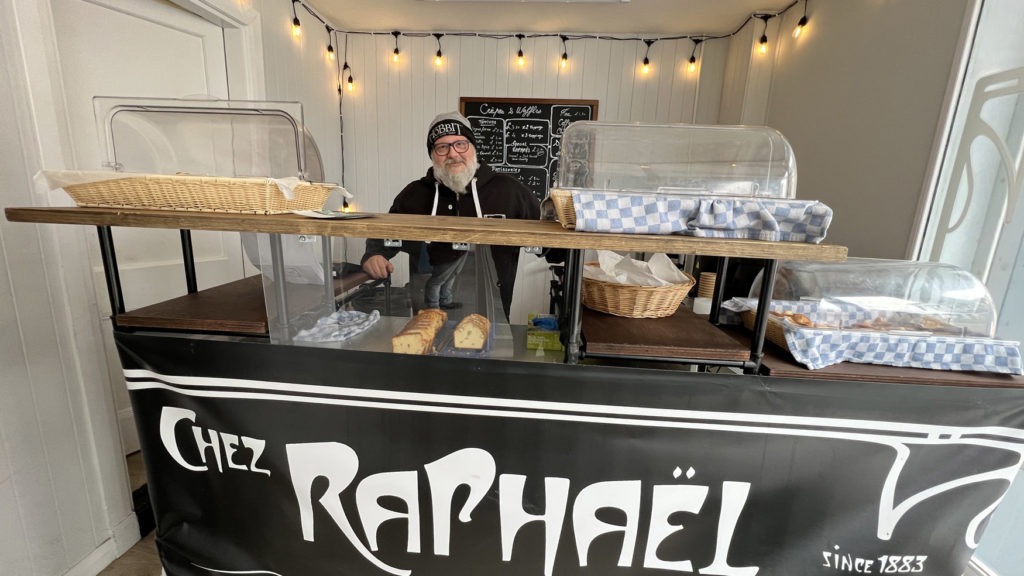 Garvock Hill
For outdoor enthusiasts and nature lovers, a visit to Garvock Hill is highly recommended. This scenic spot is perfect for leisurely walks and hikes, offering breath-taking views of the surrounding countryside. Don't forget to pack a picnic and savour the beautiful scenery while enjoying a meal. Garvock Hill allows you to reconnect with nature and escape the hustle and bustle of everyday life.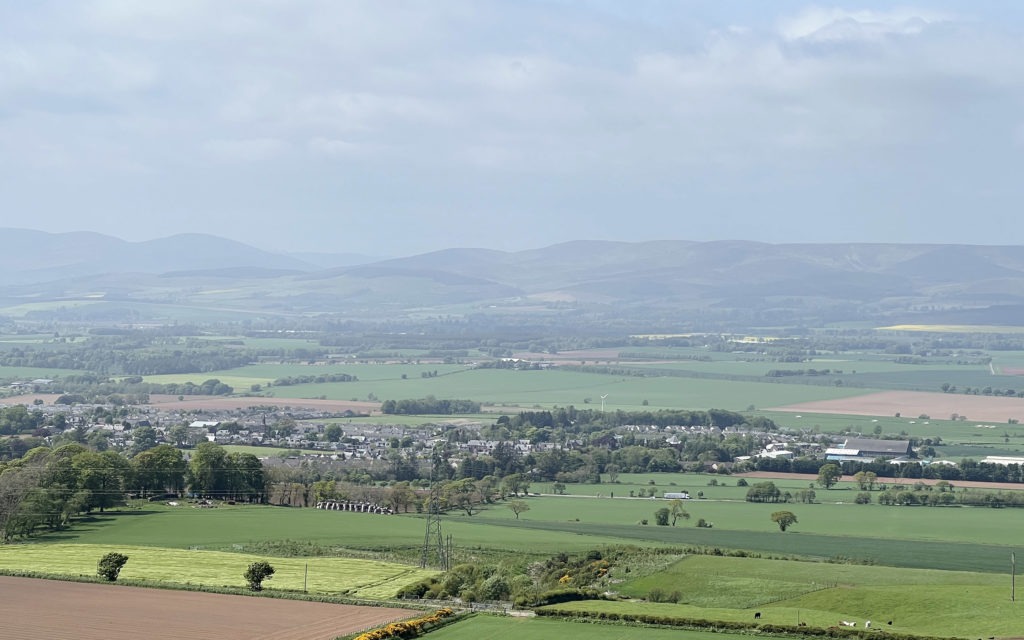 Step into the Past at Fettercairn Distillery
For whisky enthusiasts, a visit to Fettercairn Distillery is a must. Located just a short distance from Laurencekirk, this historic distillery invites you to discover the art of whisky-making through informative tours and tastings. Unearth the secrets behind the renowned Fettercairn single malt and indulge your senses in the rich flavours and aromas of this fine Scottish spirit.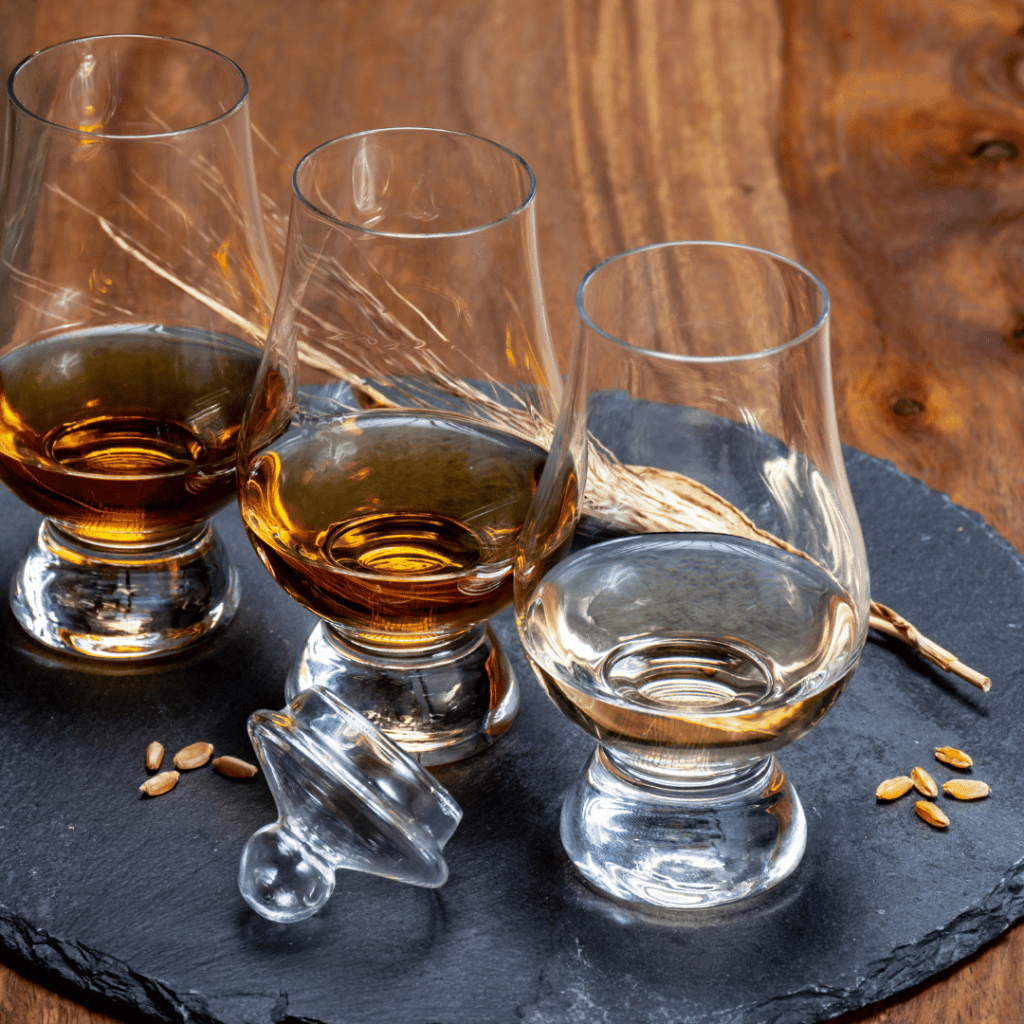 Embrace Local Small Breweries
Laurencekirk, Scotland, boasts a vibrant craft beer scene, and we are lucky to have two breweries right here in the town centre – Burnside Brewery and Six Degrees North.
Burnside Brewery is a charming, family-owned establishment that prides itself on producing high-quality, small-batch beers. With a focus on traditional Scottish brewing techniques and a touch of innovation, Burnside Brewery offers a diverse range of flavours, from refreshing pale ales to robust porters. They also have a shop in Laurencekirk where you can purchase beers and gifts.
On the other hand, Six Degrees North is a renowned Belgian-style brewery with a Scottish twist. Known for their passion for quality and craftsmanship, Six Degrees North produces a wide selection of farmhouse-style ales and barrel-aged brews that are sure to captivate beer enthusiasts.
Both Burnside Brewery and Six Degrees North exemplify the spirit of artisanal brewing in Laurencekirk. Fancy making your own beer? Why not book a "Be a Brewer" experience at Burnside Brewery. Want to taste all the flavours at home? You can order all your favourite Six Degrees North flavours from their website.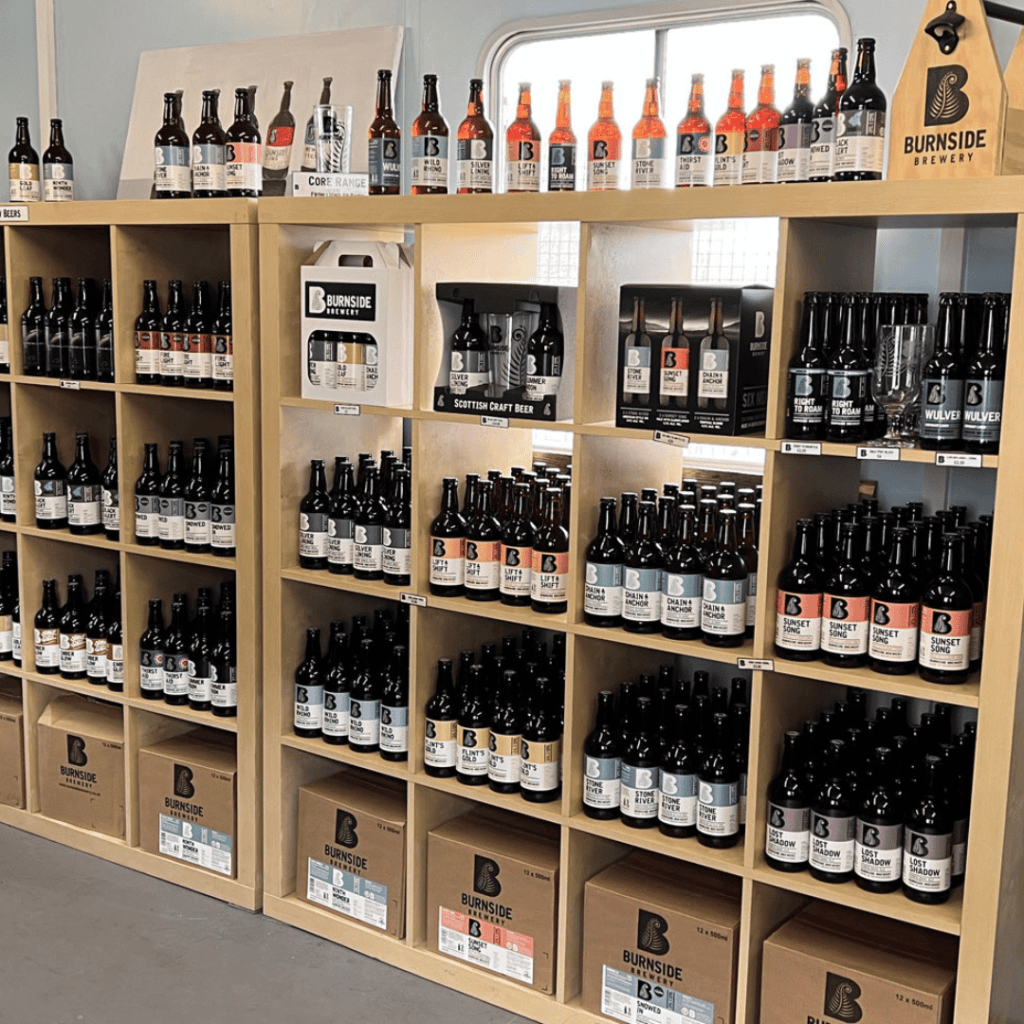 Embrace the Outdoors at Drumtochty Glen:
Escape the hustle and bustle of everyday life by venturing into the serene wilderness of Drumtochty Glen. This enchanting woodland offers idyllic walking trails, where you can immerse yourself in the sights and sounds of nature. Breathe in the fresh Scottish air, listen to the soothing melodies of birdsong, and allow the tranquillity of the glen to rejuvenate your mind and spirit.
---
Laurencekirk may be a small town, but it packs a punch when it comes to captivating experiences and hidden gems. Whether you're exploring the historical sites, savouring delicious cuisine, or immersing yourself in the natural beauty that surrounds the town, Laurencekirk offers a delightful blend of history, culture, and outdoor adventures. So, pack your bags, embark on an unforgettable journey, and uncover the charms of this Scottish gem for yourself.