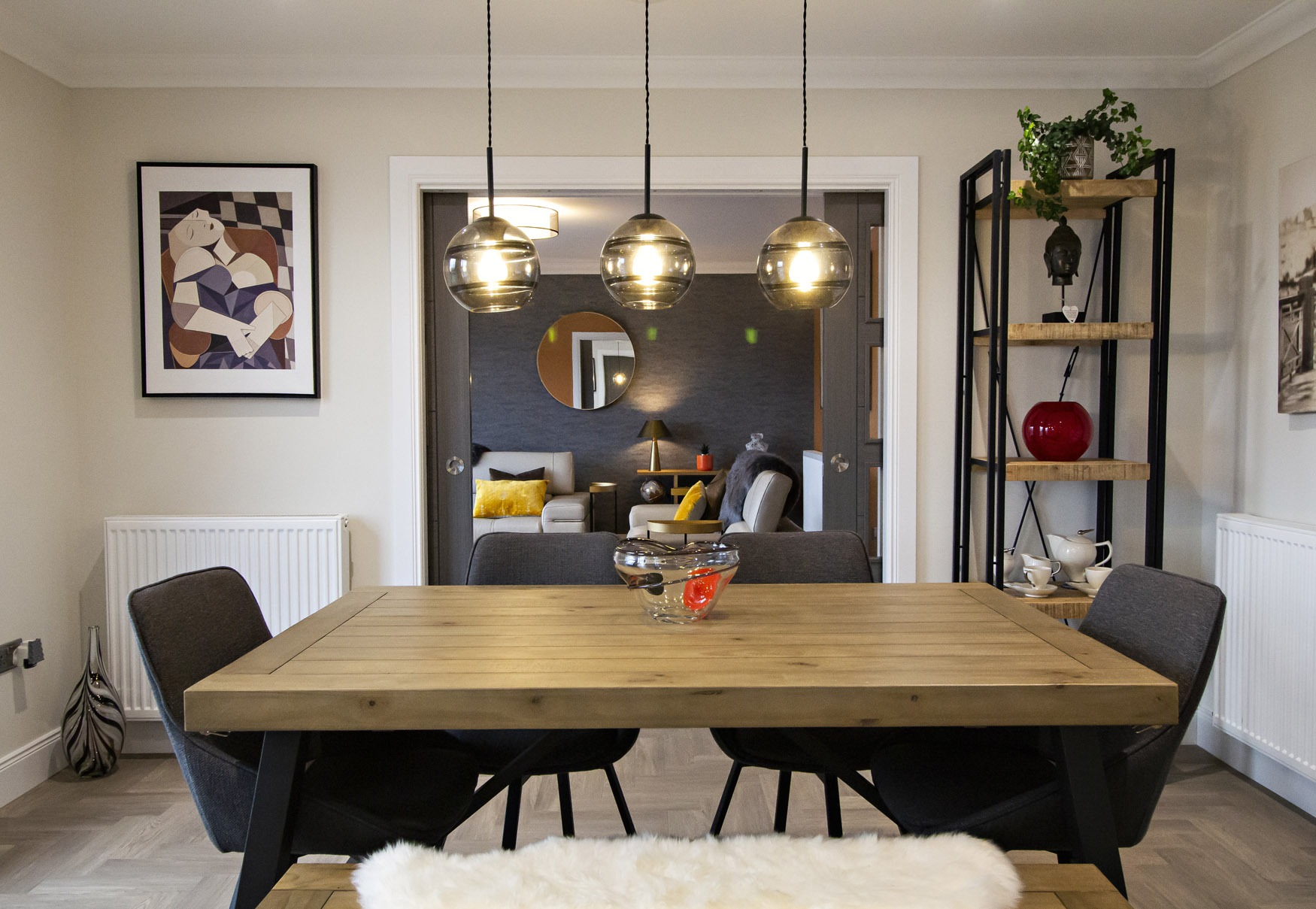 After spending all their lives living in England and Wales, Covid-19 made Sally & Jane realise they wanted a change of scenery, and what better change than the striking coastline of North East Scotland.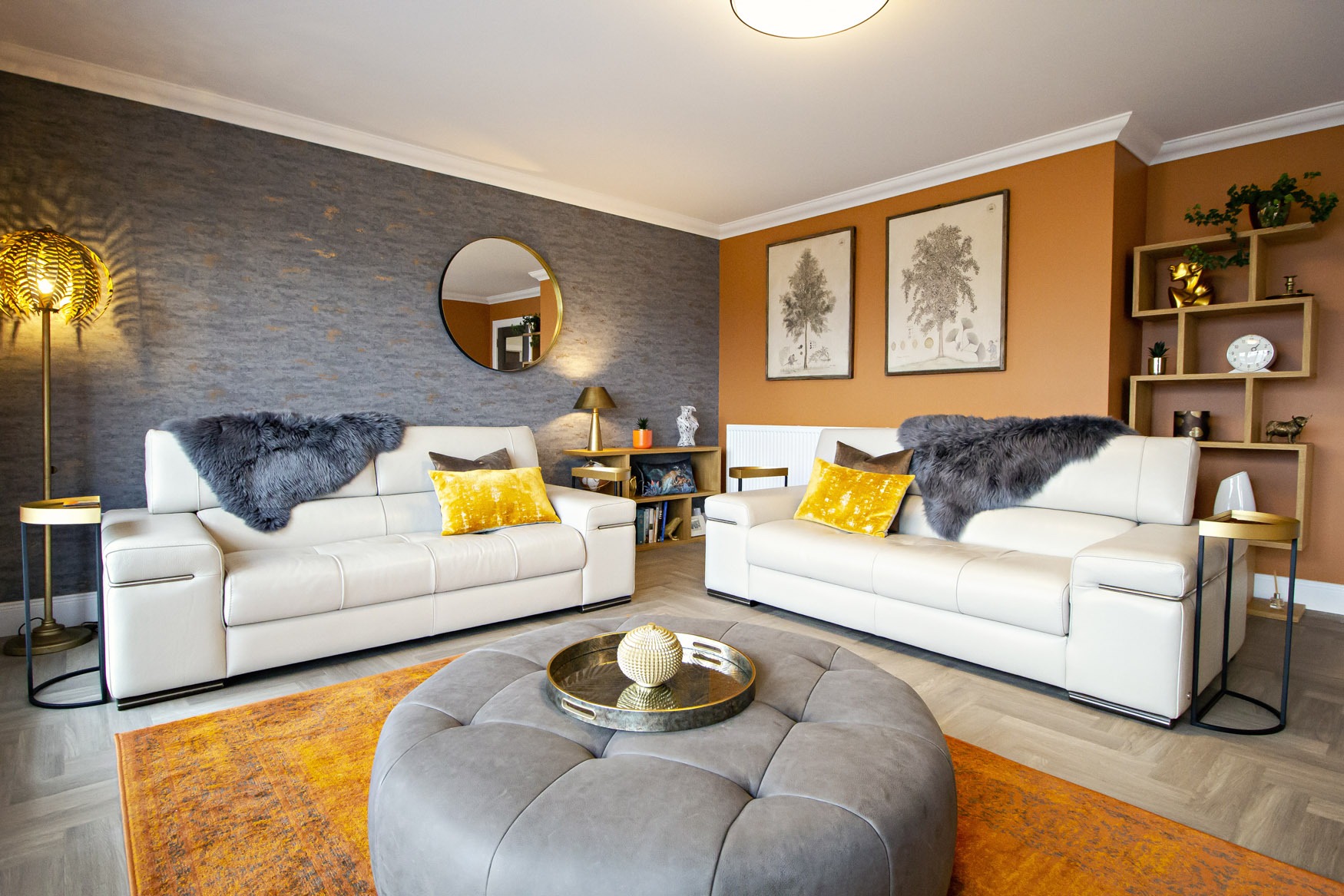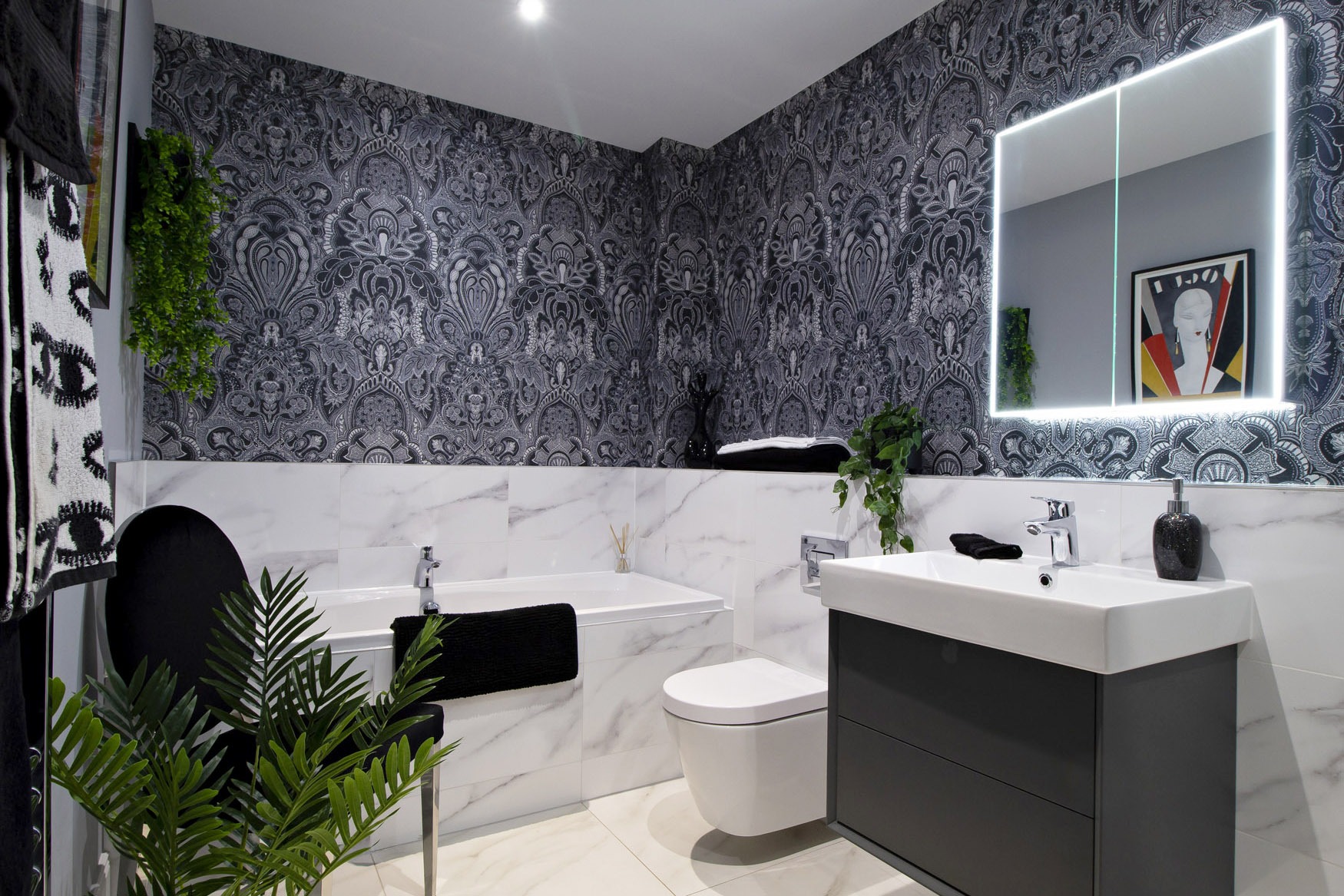 The global pandemic made Sally and Jane realise that they wanted a different style of life. They wanted to live somewhere more remote and peaceful. After making the decision to relocate to Scotland, they started to look at the Highlands but after seeing an advert for the Johnshaven development, they both decided to get in contact with Fotheringham Homes. Director of Fotheringham Homes, Michael replied back with a list of plots that met their requirements and immediately Sally and Jane decided to put down a deposit.
During their decision process, Sally and Jane had only viewed the coastal town on Google Maps. After deciding to go ahead with the home and putting down their deposit, Sally and Jane planned a trip to Johnshaven in Summer of 2021. Once they arrived in Johnshaven they knew they had made the right decision and were amazed at the beautiful coastline and view - "We didn't realise that all your coastal towns have their own beaches". Before their move, a lot of Jane and Sally's friends and family thought they might be cut off living in Johnshaven but Sally confirmed that it couldn't be further from the truth.
"It's quicker for me to drive to Montrose (for shopping) than it was for me to drive a 5 mile commute when I lived in Wales. And you have a beautiful coastline view on your drive."
Sally & Jane, The Beaches resident
(Oct 2022)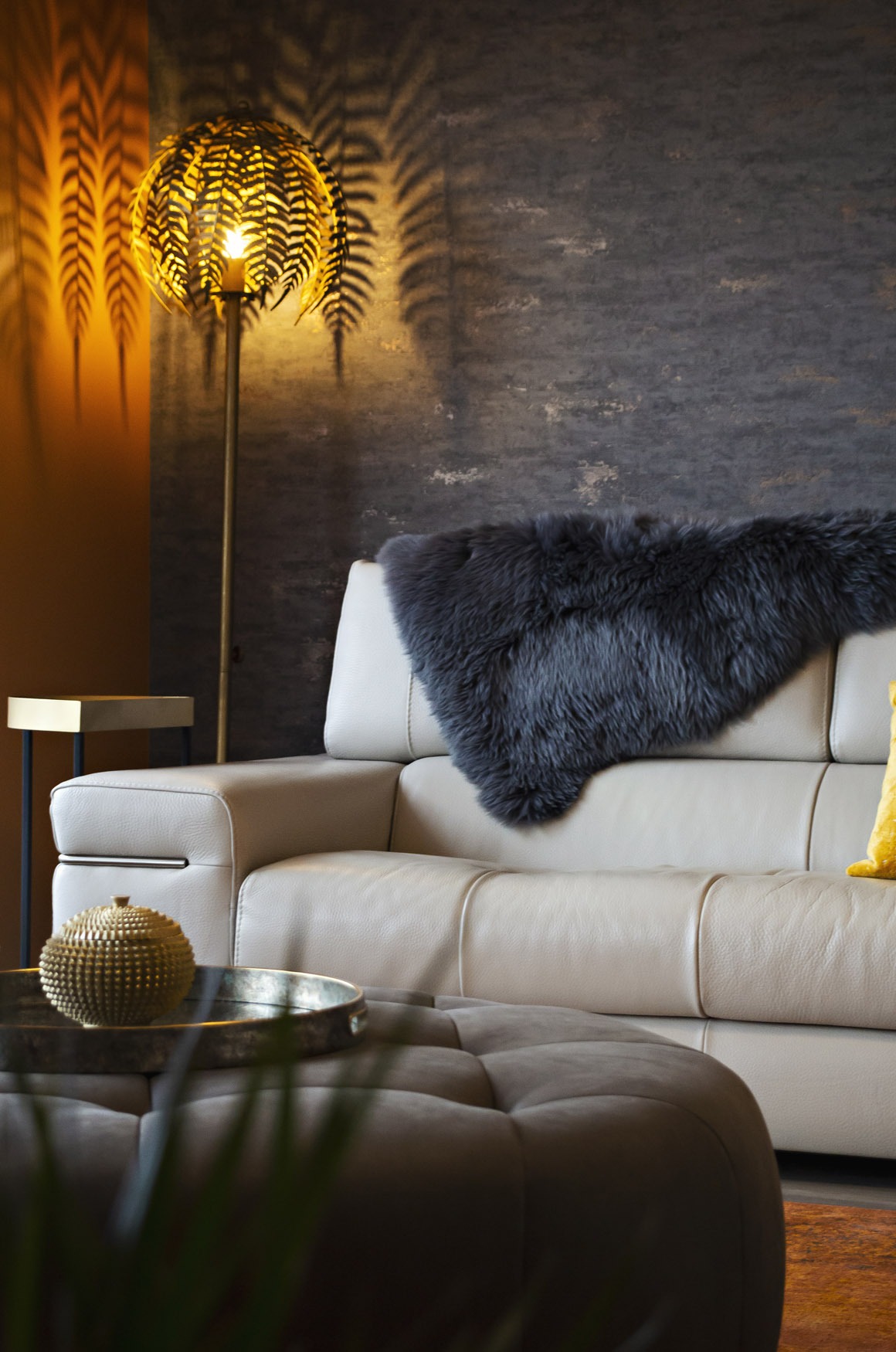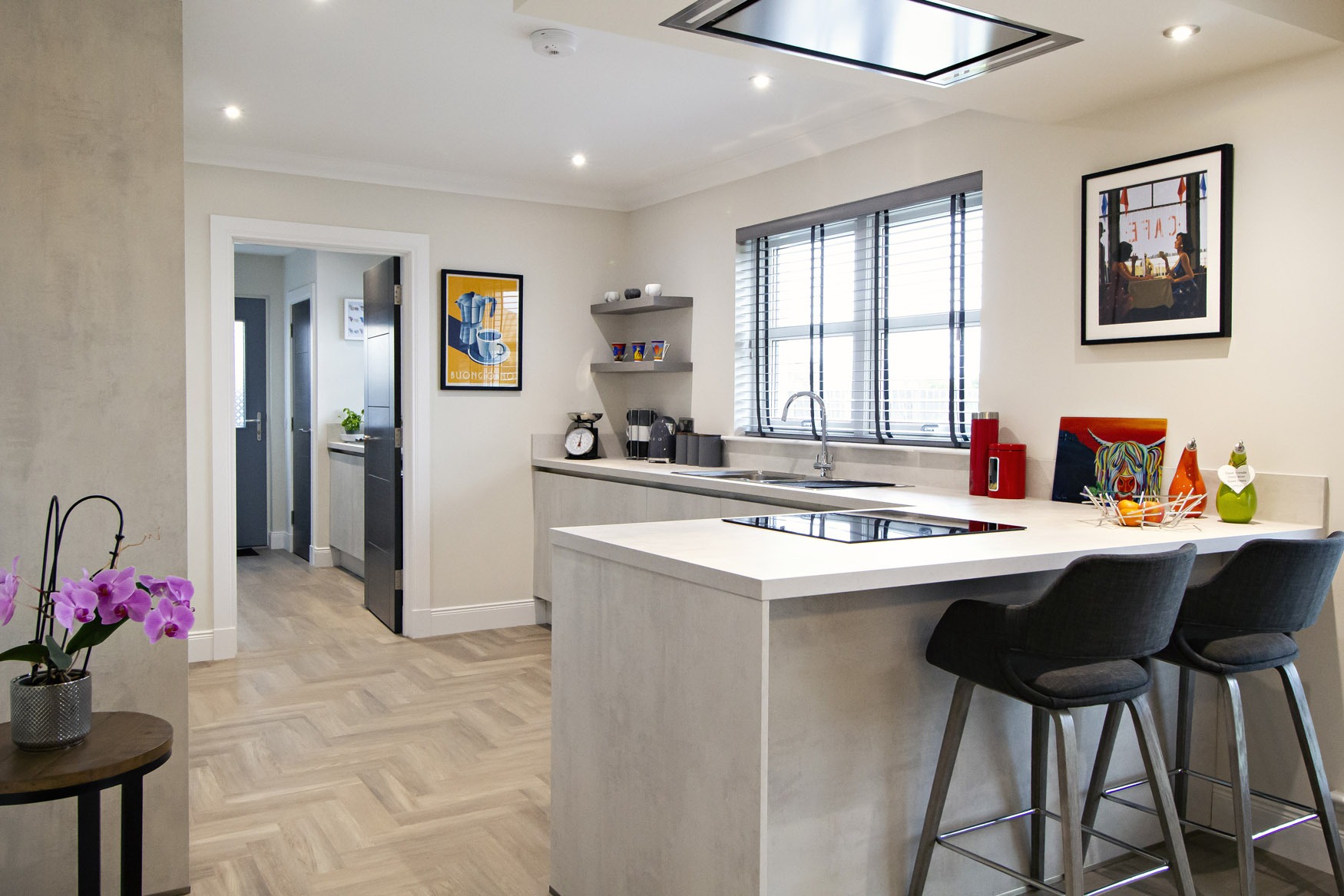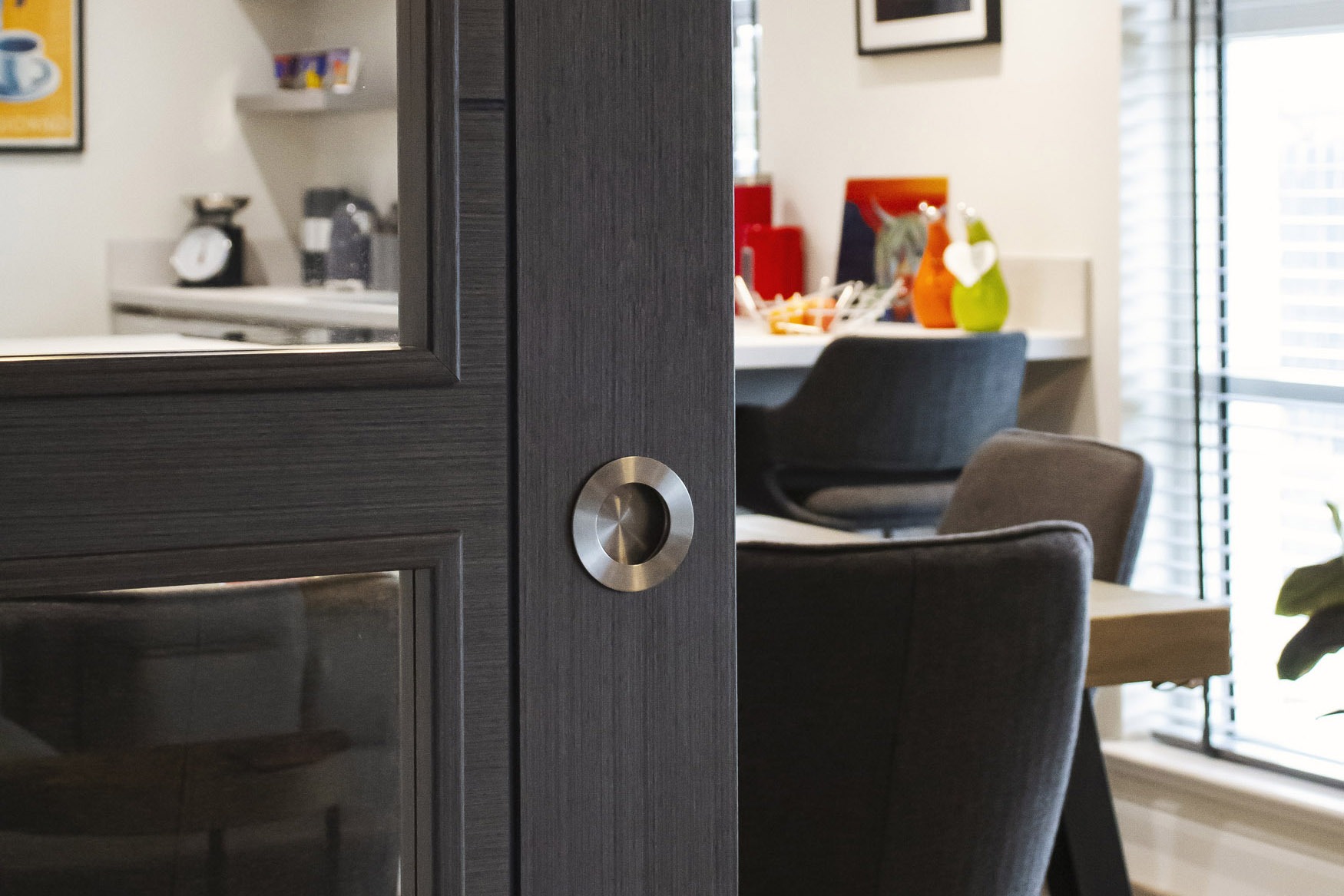 When we asked why they wanted to move away from Wales and relocate to Scotland, Sally said, "Scotland is so visually stunning. There is lots to explore, it was an adventure. It seemed idyllic, so why not go for it". Sally mentioned that the house prices in Wales had skyrocketed, and for a home of this specification in their hometown in Wales would have been extremely expensive. They couldn't believe the size and quality of house they were getting for their money with Fotheringham Homes. Sally also mentioned the additional features and high quality of finishes in the home - "The quality of the finishes are really good, you are able to choose the doors, frames etc plus the Laings Kitchens, you just wouldn't get anything like that with other new homes. You tend to just get white bathrooms, white doors."
When reflecting back on their moving in day, almost a year ago, Sally said Michael and the team were extremely accommodating when it came to moving - because Sally and Jane were coming up from Wales, there were a lot more logistics involved in moving all their possessions. Sally said "Fotheringham Homes were great and gave us access to our home before our move in date and even let us get furniture delivered before we moved in. It was a great help. I have to give a lot of praise to Tracey too as throughout the whole buying process, she was so quick at replying to emails plus, on the day we got our keys she even helped us take in our possessions from the car, in the rain!".
We asked Jane and Sally what their favourite things are about their new home. Jane, who couldn't pick just one, loves having a utility room, ensuite and a garage, "Oh and a dishwasher, I didn't have one in my previous home", "And the garden - it's huge!". Sally added the most exciting thing was being able to show off their new home to friends and family. She also loves the wide open space and how bright the home is.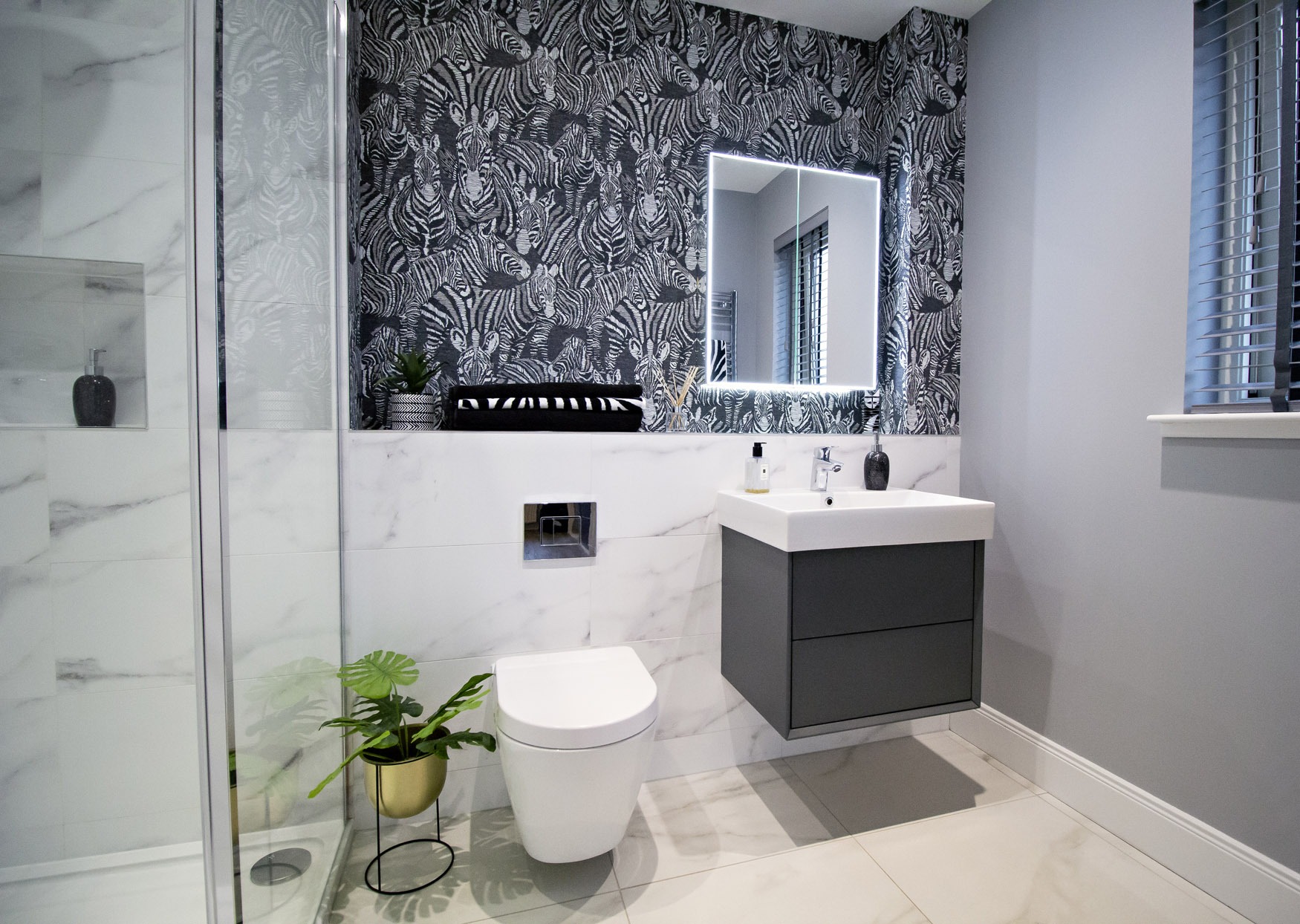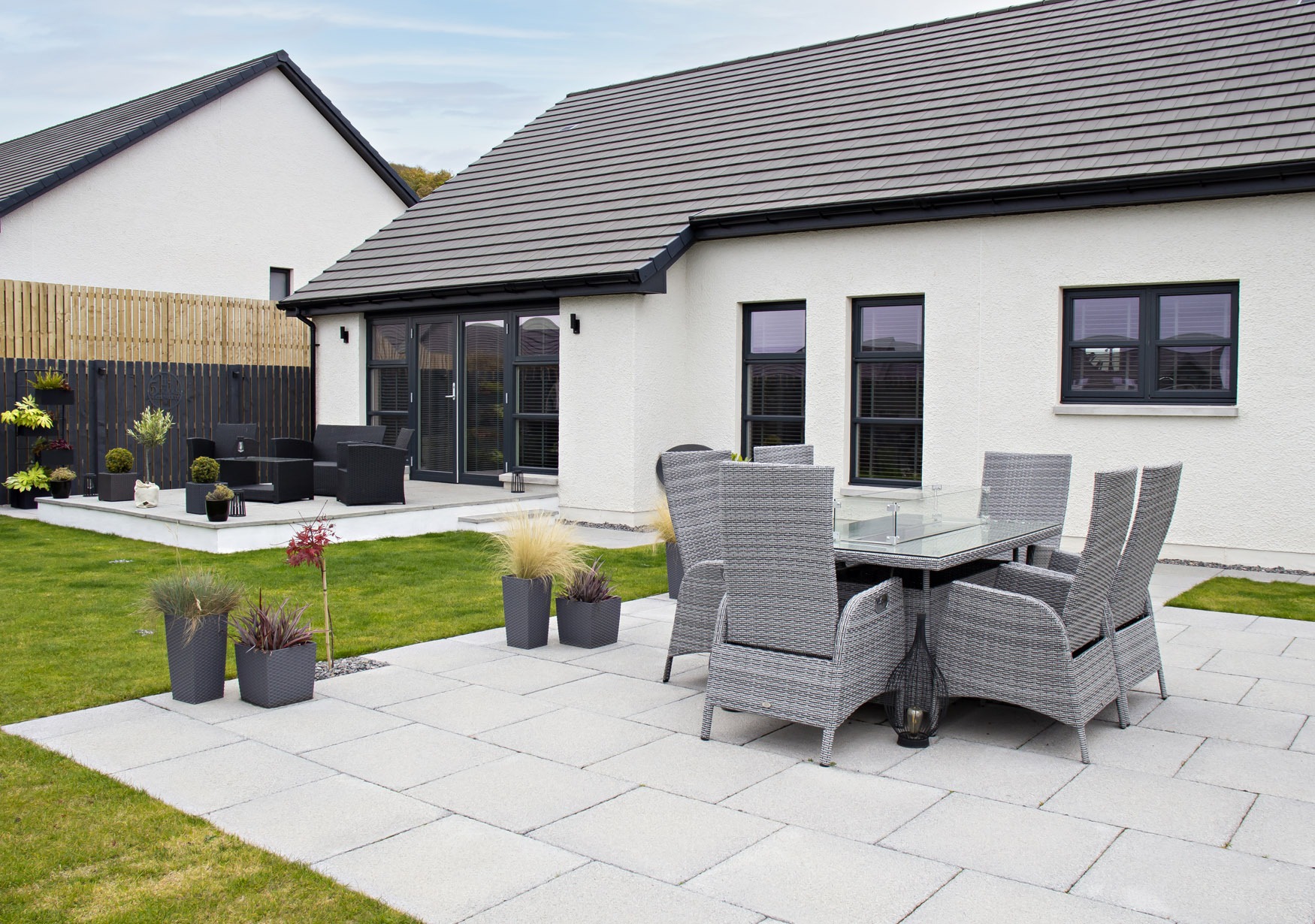 Fotheringham Homes' focus is not only to build homes but to help grow and expand an already welcoming community - It is clear from Sally and Jane's active lifestyle that we have achieved just that. Their weekends are filled with coffee catch-ups, Saturday night takeaways and parties with the other residents. I think it's safe to say that you aren't just buying a new home, you are joining a loving and supportive community. Sally celebrated her 60th birthday this year and invited 22 of The Beaches residents to their home for a party. "We moved in November 2021 and my birthday was in May, it just shows how quickly we've all got to know each other".
Jane let us know everything they're been up to since moving in, in November 2021 - "We've joined the bowls club. Sally is on the chair of the community council. And we've also tried Scottish country dancing." Sally expanded - "We go to the heritage society meetings and Jane's volunteers for the heritage hub. There's loads and loads to do in this area for a small place. Everything is so handy."
"We are big walkers and there are lots of long walks for us to do. It is definitely a pinch yourself moment to get something like this."
Sally & Jane, The Beaches resident
(Oct 2022)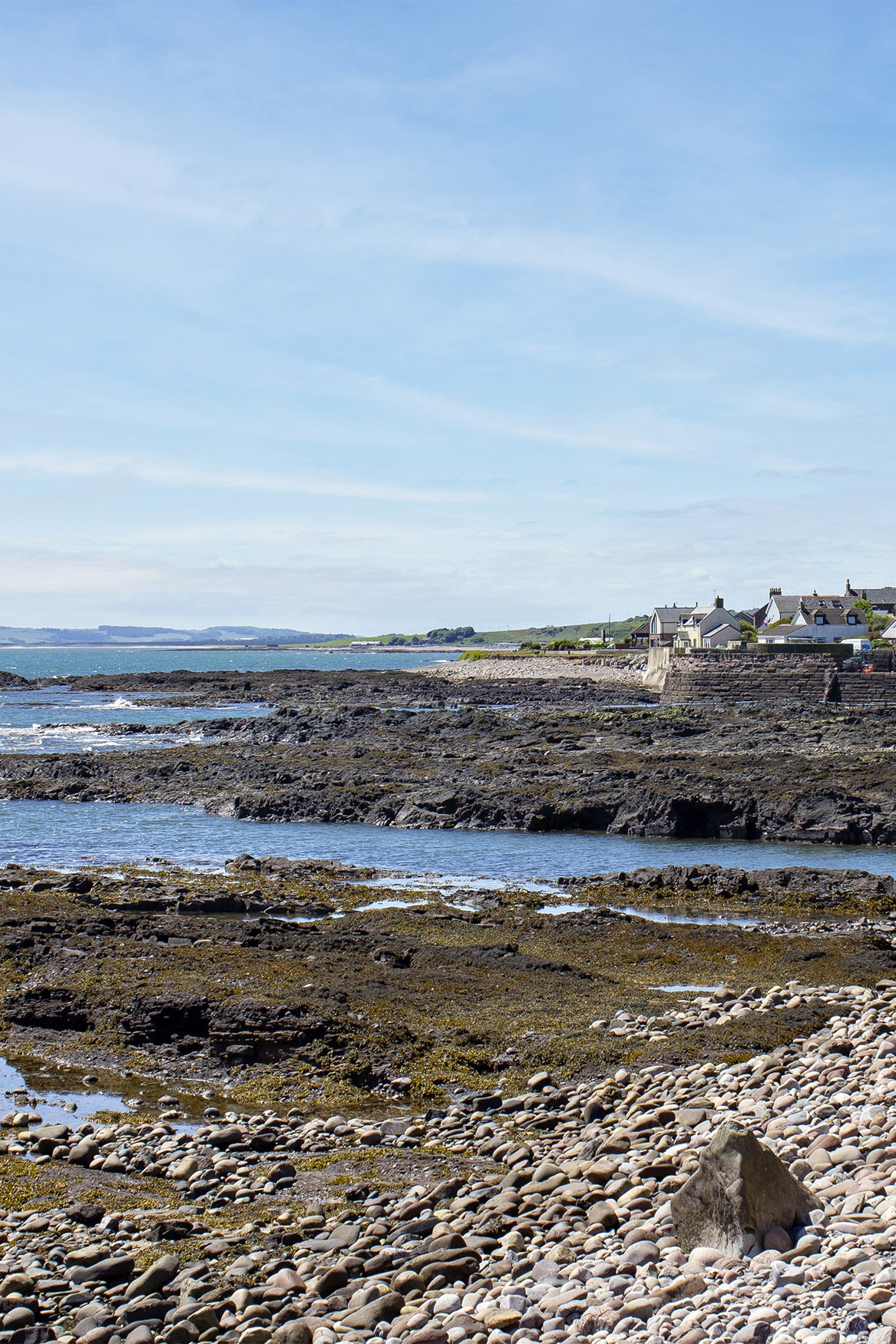 Sally, Jane and miniature dachshund Mabel are thrilled with their new home.
"
We kept pinching ourselves. It's like we've won the lottery.
"
Sally, Jane & Mabel The Beaches resident
(Oct 2022)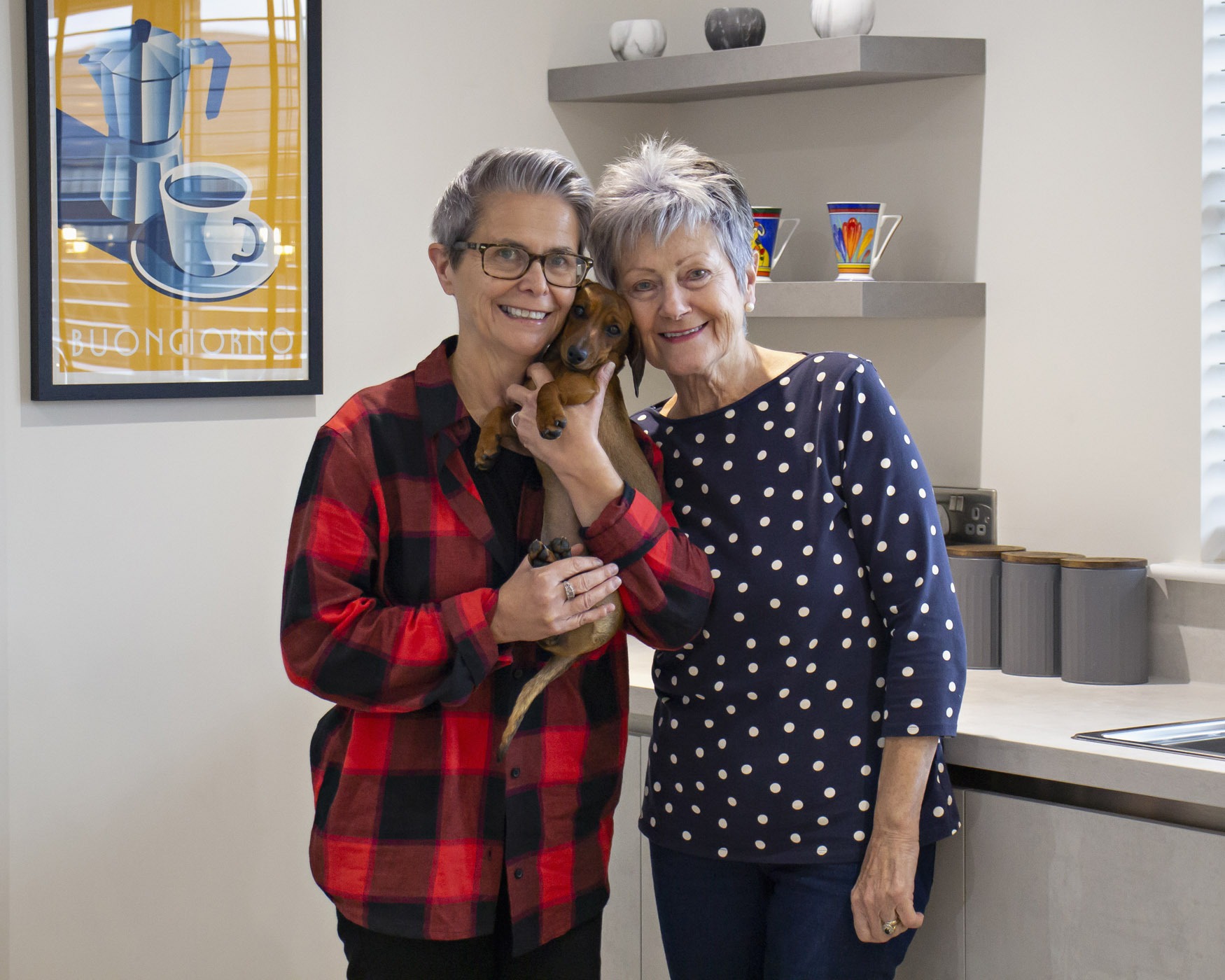 Image Gallery – click to enlarge
Got Questions?
Take the first step into owning your dream today
Contact Us >