Welcome to our public consultation for a new residential development at Linton Mews, located to the east of Brae Road, Gourdon.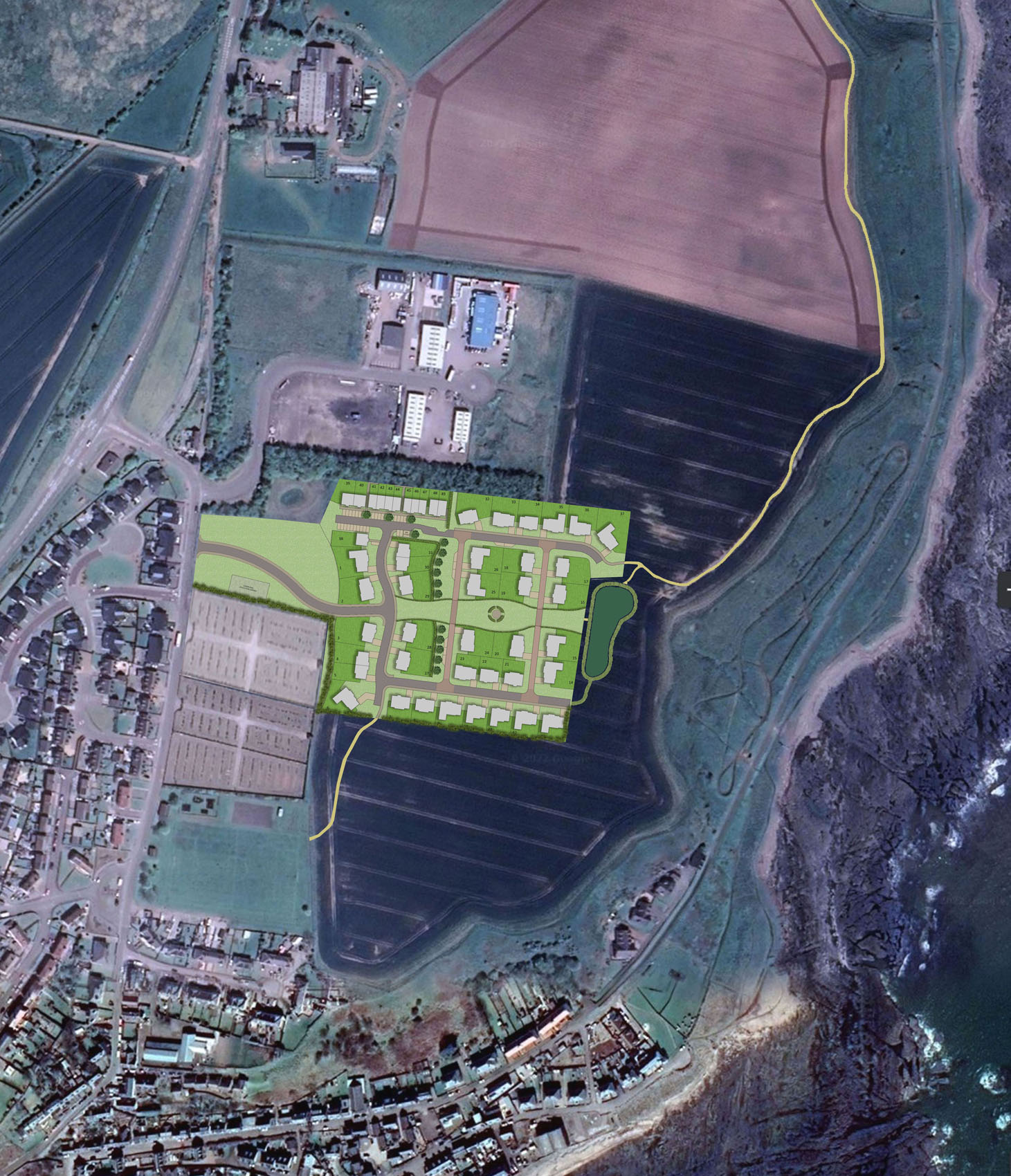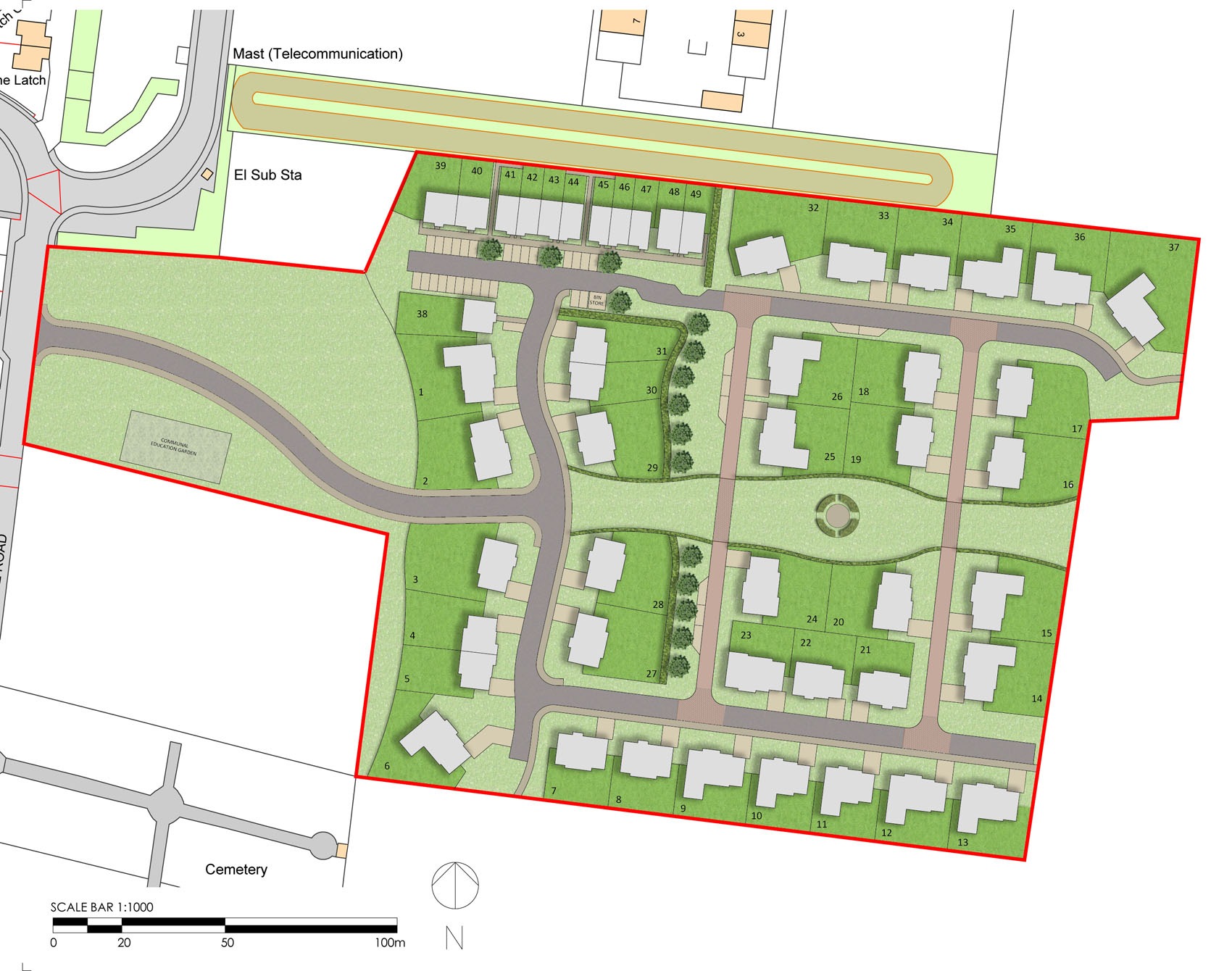 The site is identified as an allocation in the emerging Aberdeenshire Local Development Plan for the development of 49 homes.
We are consulting on a masterplan and design for this future development and want to engage with the local community on plans for the site. The masterplanning process will inform future detailed designs for this site and future planning applications.
About the Consultation
Your comments and feedback will be valuable to us in preparing these proposals and we have provided information on consultation boards which you can view on this page.
We will be holding a public event on 7th April between 5pm and 8pm at our office Linton Road, Gourdon, DD10 0NH, Scotland.
We will be following current Coronavirus guidance on the managing of the event and we will require to limit the number of people in the event. We will also require to take a record of your details on attendance. Should you not be comfortable attending the event then please contact us by telephone or email and we can discuss the proposals with you.
We would welcome your feedback on this initial stage, and a questionnaire is available from which we will be gathering your feedback. These can be completed online using the form below, sent by email to us at info@fotheringhamhomes.com, or at our public event.
All comments on this stage should be returned by 21 April 2022.
We will be holding a further event to discuss what feedback has been received and how this has informed the progression of the masterplan and detailed design.
View Consultation Feedback