Hosting a garden party in the charming towns of Johnshaven, Gourdon and Laurencekirk offers a unique opportunity to showcase the region's rich local flavours and support local businesses. With picturesque landscapes and a vibrant community, you can create an unforgettable gathering by incorporating local BBQ meats and décor sourced from nearby establishments. Whether you're planning a summer soirée, a birthday celebration, or a casual get-together with friends and family, here are some tips and ideas to help you host the perfect garden party, celebrating the best of our local area.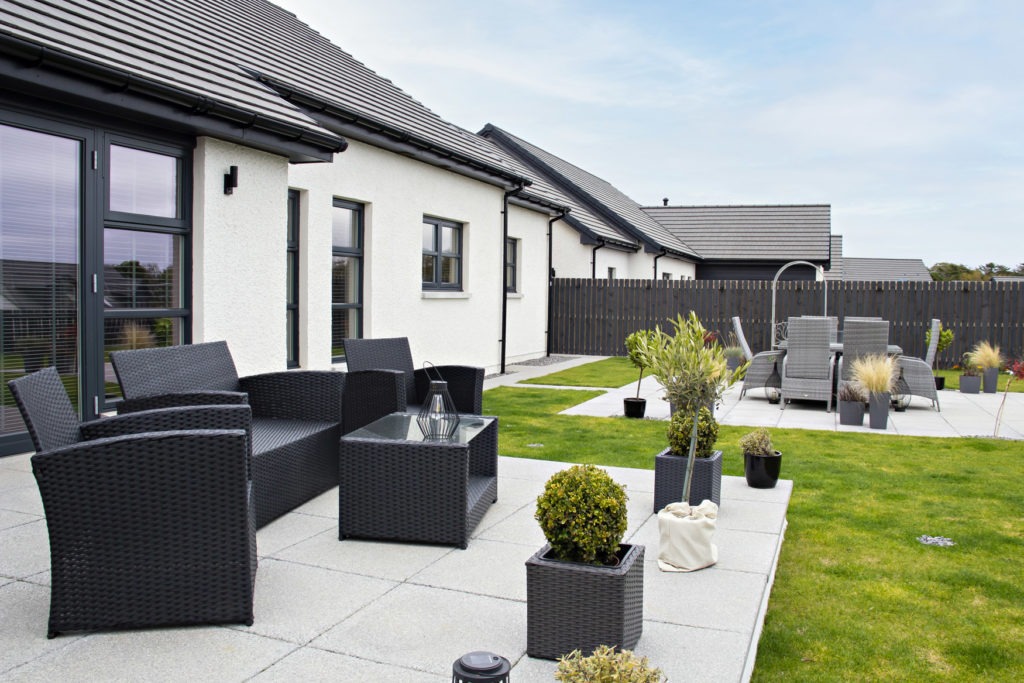 Garden Setup
Ensure your garden is guest-ready by tidying up the space, mowing the lawn, and pruning any overgrown plants. Arrange seating areas using outdoor furniture or picnic blankets to create a comfortable and inviting atmosphere. Add some extra flair with fairy lights, lanterns, or bunting to create an enchanting ambiance.
Embrace Local BBQ Meats
Partner with a local butcher or farm to source high-quality, locally reared meats for your barbecue. Visit your favourite local butchers near you or for fresh seafood options you can go to The Lobster Shop in Johnshaven and Stephens Fish Merchants in Gourdon. From succulent Aberdeen Angus steaks to mouth-watering salmon fillets, incorporating these local delights will enhance the flavours and authenticity of your BBQ.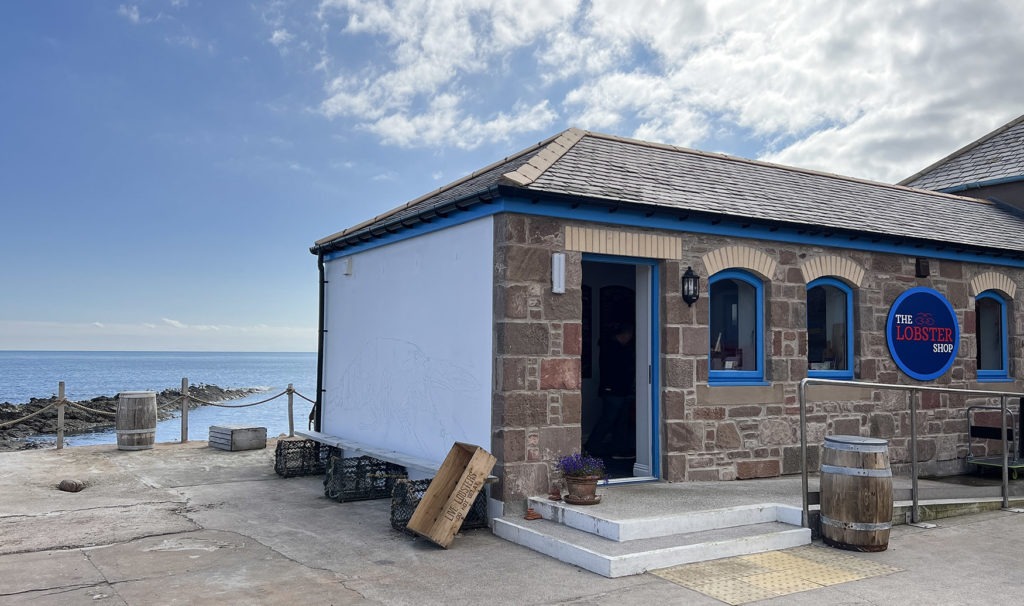 Décor from Local Businesses
Enhance the visual appeal of your garden party with tasteful decorations and themes. Consider incorporating seasonal flowers, colourful tablecloths, and themed decorations that align with the occasion. You can also support the talented artisans and businesses in Laurencekirk, Johnshaven and Gourdon by sourcing your party decorations locally. There is a local flower field in Laurencekirk to pick your own seasonal flowers to for your table and The Flower Pavilion in Montrose you can use to source the perfect table décor to suit the ambience of your party.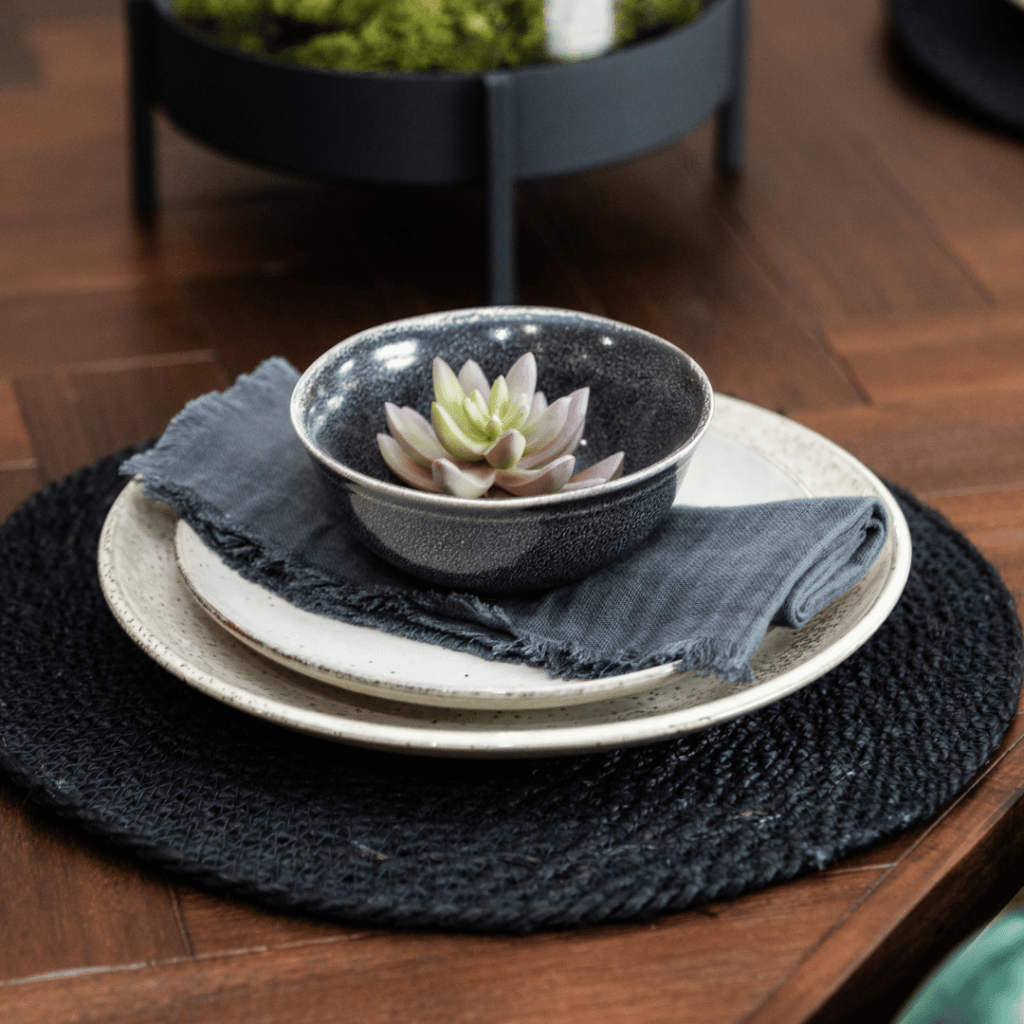 Local Beverages
Elevate your garden party experience with locally crafted beverages. Serve a selection of fine Scottish whiskies or explore the offerings from local breweries and distilleries like Six°North Brewery, Burnside Brewery or Arbikie Distillery. Offer guests refreshing options like craft beers, ciders, or locally sourced soft drinks made with natural ingredients adds to the experience of the day, makes things a bit more special and boosts your skills as a host.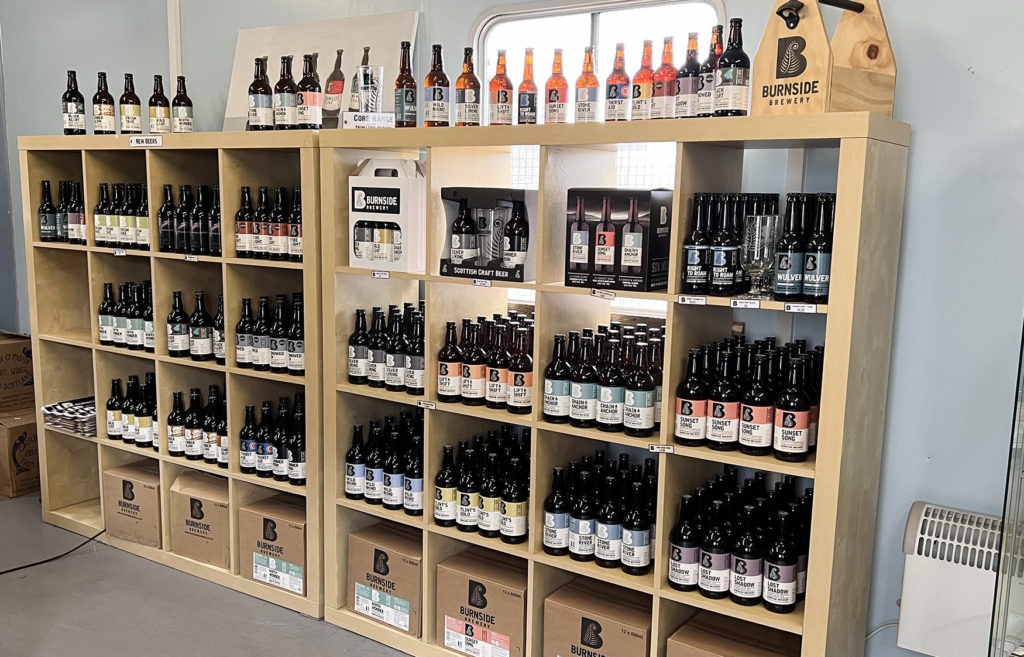 Music and Ambiance
Set the mood with a carefully curated playlist or consider hiring a live musician or DJ to add a touch of vibrancy to the party, this can add something a little extra special if it's an occasion. Acoustic guitar or light jazz can create a relaxed and sophisticated ambiance, while upbeat tunes can encourage dancing and merriment. Here is a link to a Spotify playlist with a little something for everyone.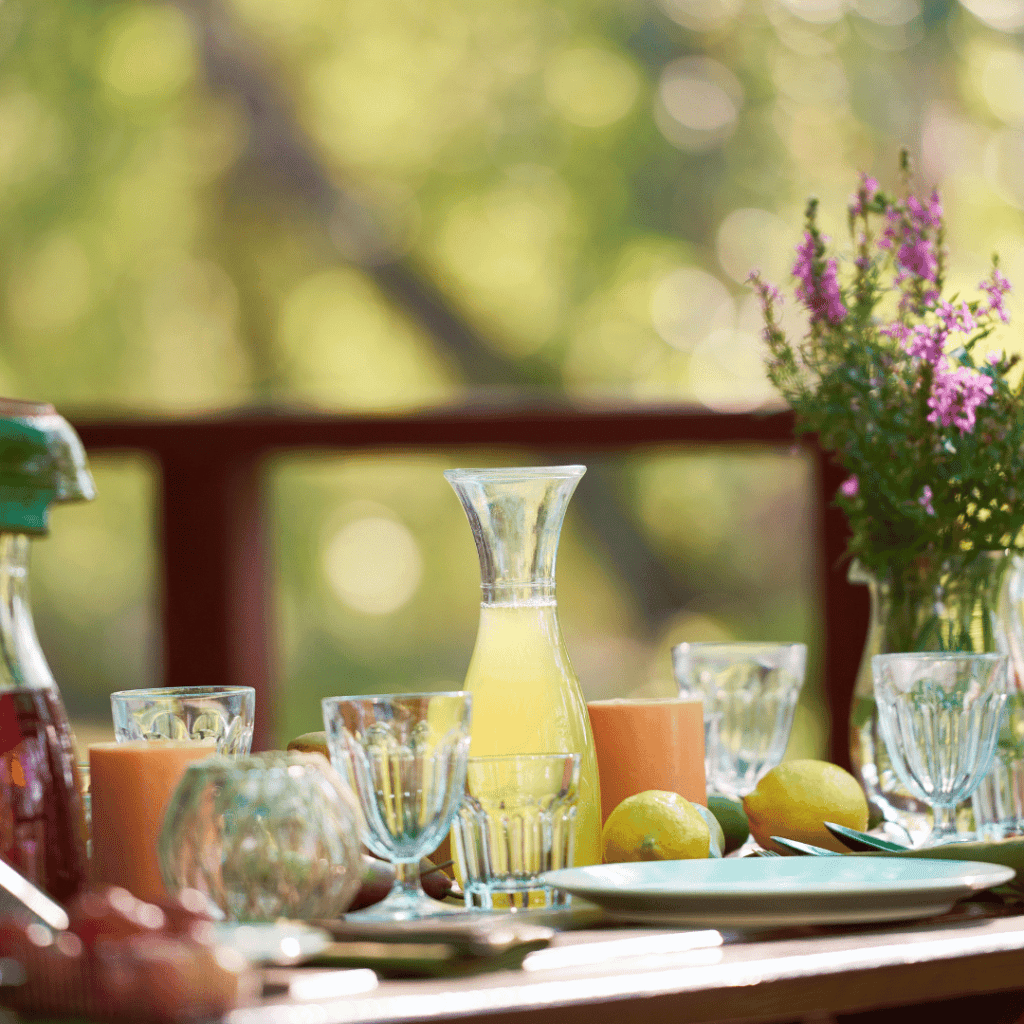 Garden Games and Activities
Entertain your guests with a range of garden games and activities suitable for all ages. Croquet, tug of war, badminton, or giant Jenga can bring out the competitive spirit and create a lively atmosphere. If children are attending, include a dedicated area with games and toys to keep them engaged.
Weather Contingency
Given the unpredictable nature of Scottish weather, it's wise to have a backup plan for rain or excessive sun. If you have something like a gazebo or large tent that can provide shelter, it will allow your guests to enjoy the party regardless of the conditions. Alternatively, you can set up a designated indoor space as a backup option.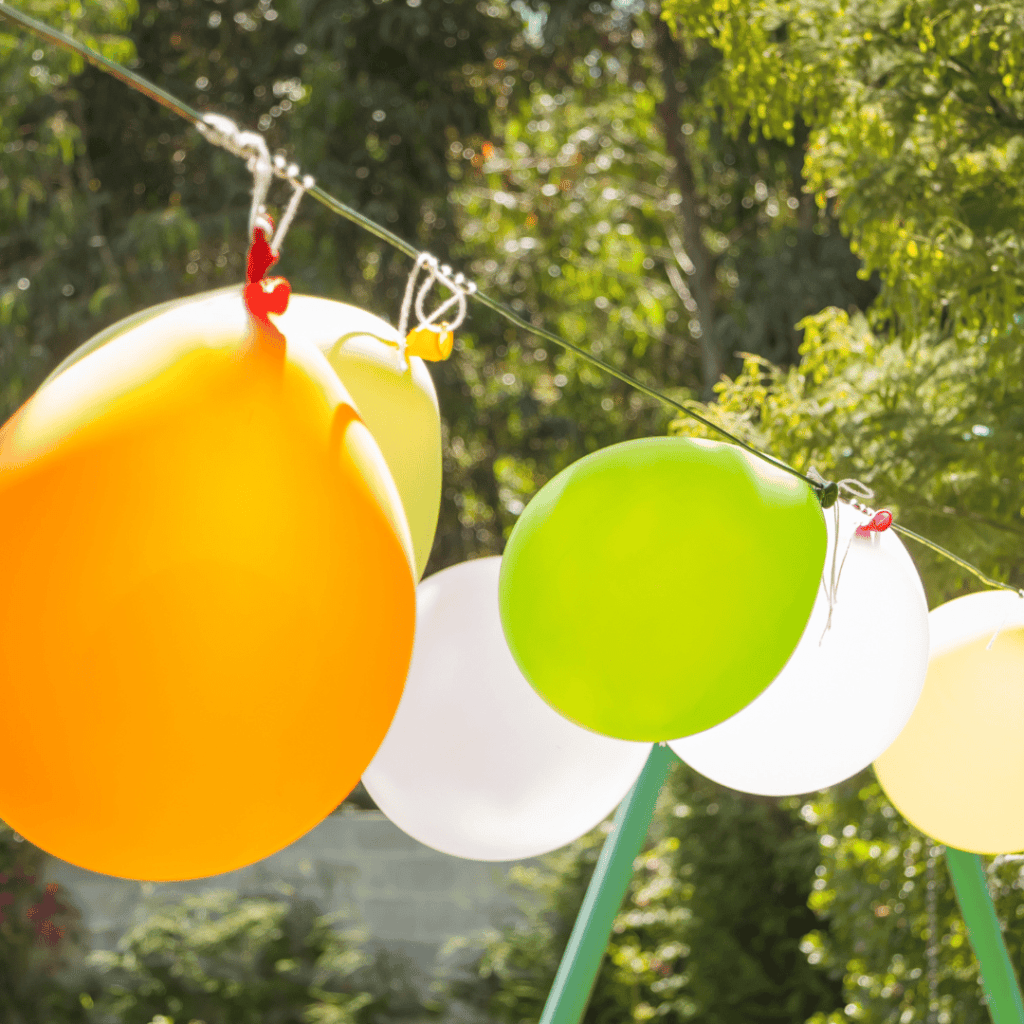 Sustainable Practices
Embrace sustainable practices by using eco-friendly plates, cutlery, and napkins made from compostable or biodegradable materials. Encourage recycling by placing clearly labelled recycling bins throughout the party area. Consider sourcing locally grown flowers and produce that are produced using sustainable farming practices, minimising the carbon footprint of your event.
Create Lasting Memories
Capture the precious moments by encouraging guests to take photos and share them using a unique event hashtag to create a sense of togetherness and enable everyone to relive the memories.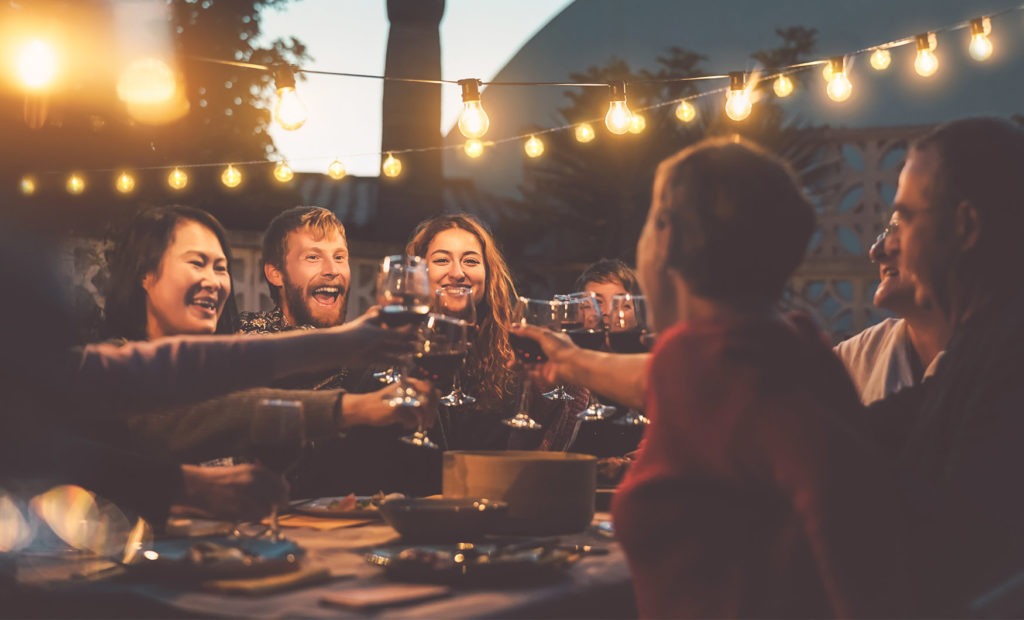 By incorporating local BBQ meats, décor from nearby businesses, and embracing the flavours and talents of the local area you can host a garden party that truly celebrates the unique character of these historic Scottish towns. Showcasing local delights and supporting the community will not only create a memorable experience for your guests but also contribute to the vibrant spirit of the region. The combination of beautiful landscapes, pleasant weather, and a cheerful atmosphere makes it an ideal setting for hosting a memorable outdoor gathering. Whether you're planning a summer soirée, a birthday celebration, or a casual get-together with friends and family, here are some essential tips and ideas to help you host the perfect garden party.